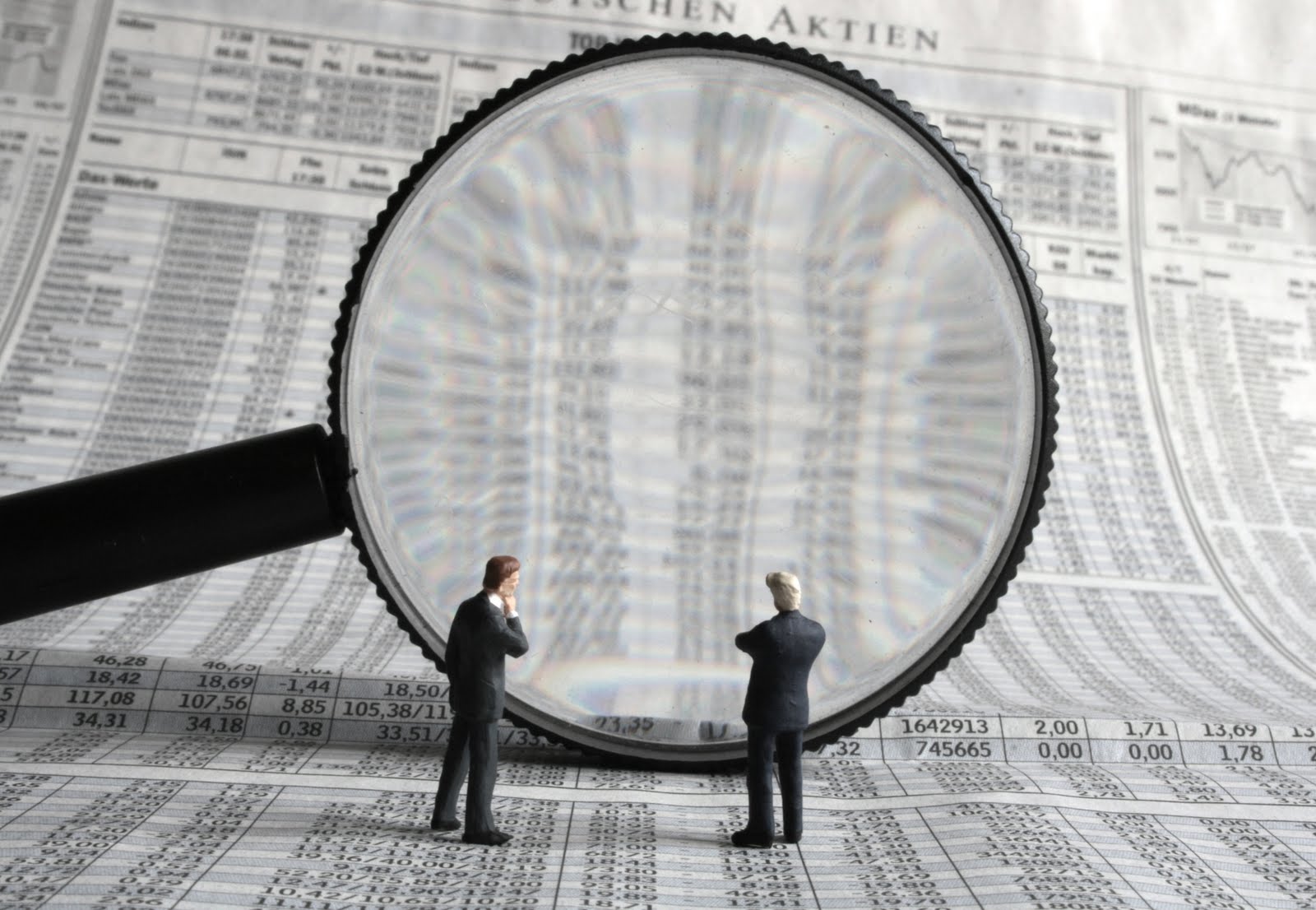 I cannot tell if Microsoft are sadists or not but they seem to enjoy making life difficult.  Not only do they insist on adhering to charging for their Windows 10 operating system (or as I like to call it, 335 reasons to switch to a Mac) but they insist on using a serial key that is practically impossible to see without the use of the Hubble telescope. But, as we mere mortals don't have access to the Hubble telescope, the magnifying function on your iPhone will have to do.
If you are running iOS11… and if not, you should be…
Tap on Settings
Tap on Control Centre
Tap Customise Controls
Scroll down until you find Magnifier
Tap on the + button
Tap on the Home button
From now on, you can access it quickly by swiping up from the bottom of the iPhone and thus revealing the Control Centre. Tap on the magnifying icon to fire it up.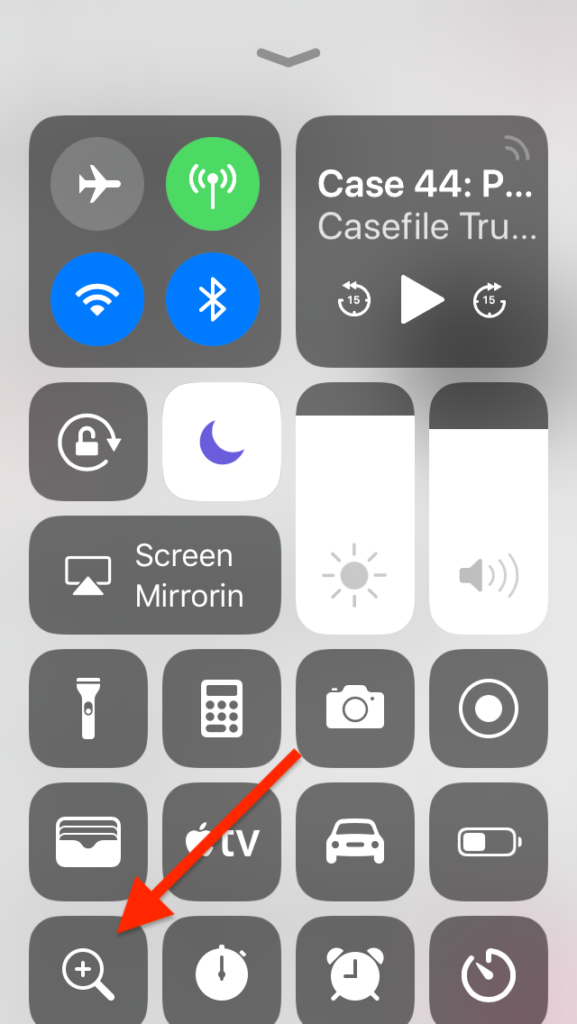 So, now that we have access, how does it work?
When the magnifying feature is activated,  the camera is in high focus and it be increased even further with the slider under the main viewing screen.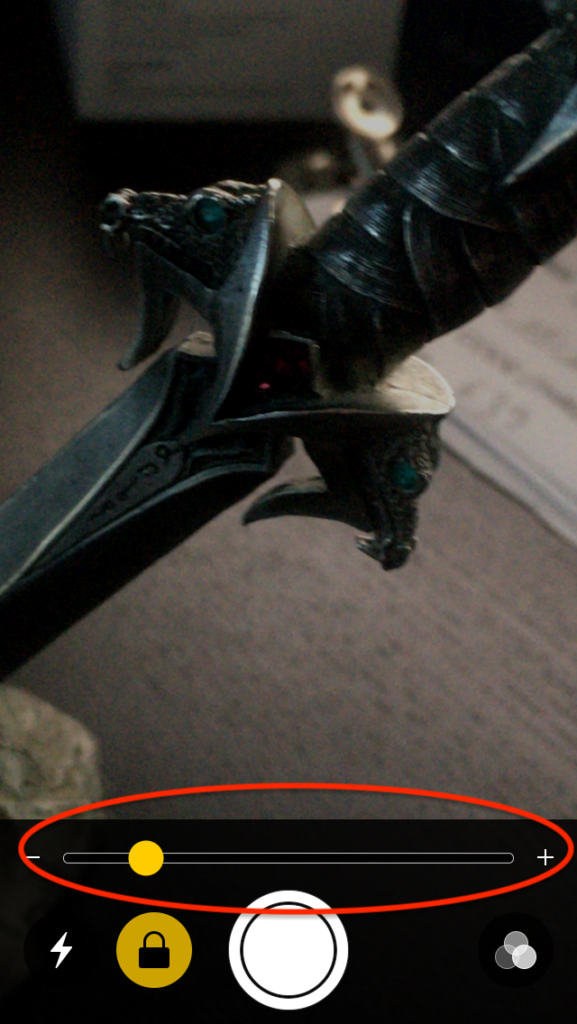 The lock icon will freeze the auto focus which can be a bit annoying in low light because the camera will be constantly trying to focus on your subject and the net result is always frustration. Speaking of low light, the lightning bolt icon will turn on the torch if what you  are trying to magnify is in bad light.
Finally there is the Filters icon which will give you access to the contrast and colour filters that can give you a better result depending on what you are looking at. There is also an inverting icon that will give you a negative image and this can be very useful if the thing you are trying to see is faded.
It's typical of Apple to bury little gems like this but I for one, when battling with Microsoft, am glad it is there on hand.