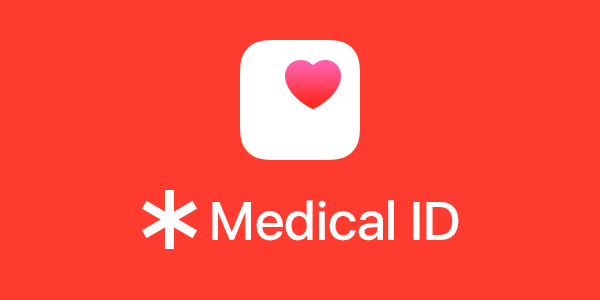 There is a very good chance that you have never actually opened the Health App on your iPhone and that is OK because detailing every KG lost or gained or graphing every bowel movement for the amusement of your doctor is not for everyone.
However, it does have one feature that is rather important and is vital for what comes next so I encourage you to grab your iPhone and read on.
1. Open your iPhone and tap on the Health app.
2. Tap on Medical ID in the bottom left hand corner and then Edit in the top right hand corner.
3. Ensure that the Show When Locked feature is set to ON and scroll further down the screen.
4. In the spaces provided fill in all the important details, the kind of details you might include in a Medical ID bracelet – the one you've always thought might be a good idea but have never gotten around to buying.
5. Tap on Done when finished.
This information can now be viewed by anyone – regardless if your iPhone is locked at the time or not – if they press the power button 5 times in rapid succession.
Now of course it's worth pointing out that if you don't want medical professionals (or anyone else) to see this info then please do the following:
Open the Health app on your iPhone.
Tap on Medical ID in the bottom left hand corner and then Edit
Scroll to the bottom of the screen and tap on Delete Medical ID
The SOS feature has another very useful function and that is the Emergency SOS feature.
The same rapid pressing of the power button and then sliding the Emergency button to the right will allow the phone to quickly contact the emergency services via 000 and via a text message with your current location in times of need or distress.
It is worth setting up and making your family aware even if it is a feature that is -hopefully – never used.