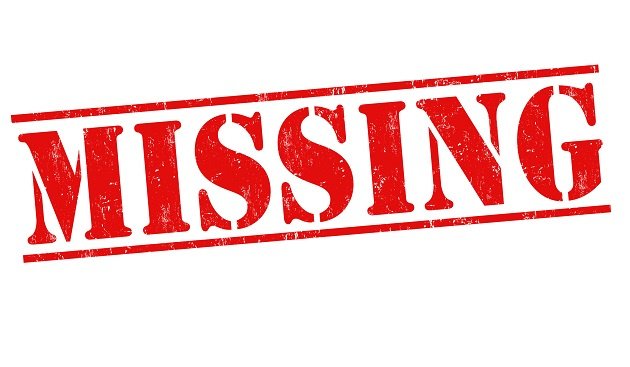 For that matter, where is my iPad? Or my Mac?
Let's hope you never have to ask that last question because lets face it, its not easy to lose a Mac down the back of the couch so the inference there is something terrible has happened.
But seriously, what would you do if you couldn't find your iPad, iPhone or Mac? Fortunately there are some built in services, so long as they have been turned on, that will let you find your missing (or aghast, stolen) devices.
Firstly, lets make sure the services are turned on.
For iPad and iPhone, go to Settings, iCloud and scroll down until you see Find my iPhone. Ensure it is turned on.
Even if it says it is on, tap on the setting and make sure that Send Last Location is turned on. This will help if your iPhone dies before you realise it is missing.
The same procedure is used on the iPad.
Now, your Mac.
Click on the Apple menu, System Preferences and then iCloud. Scroll down to the Find My Mac section and make sure it is turned on.
Ok, so now that all of your precious devices can be found… how do you find them? Well that greatly depends on the circumstances but you have a few options.
If you want to find your iPhone or iPad you can you use either one of those that haven't been lost. Simply tap on the Find iPhone app (confusingly this will appear on both your iPhone and your iPad) to locate the missing item… whatever it might be.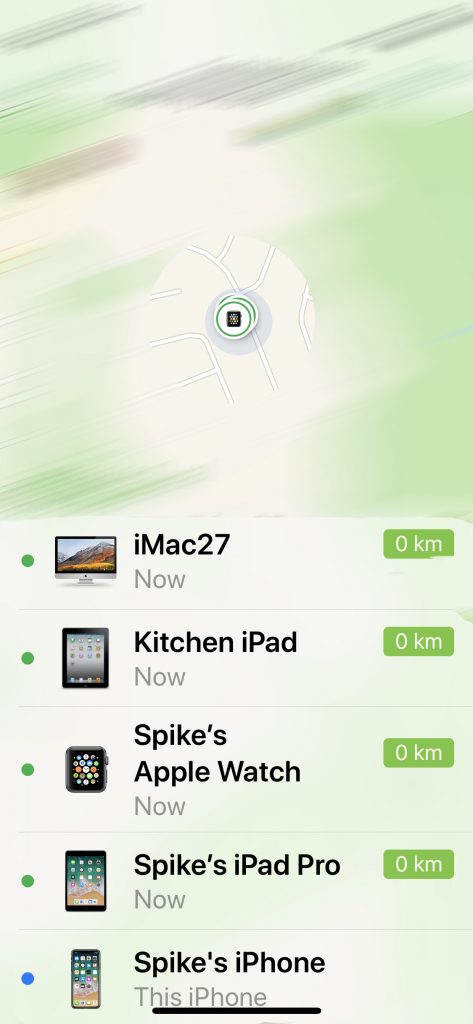 Or, you can use your Mac and open Safari and go to icloud.com and, once there, click on the Find iPhone button to see the location of the missing loved one.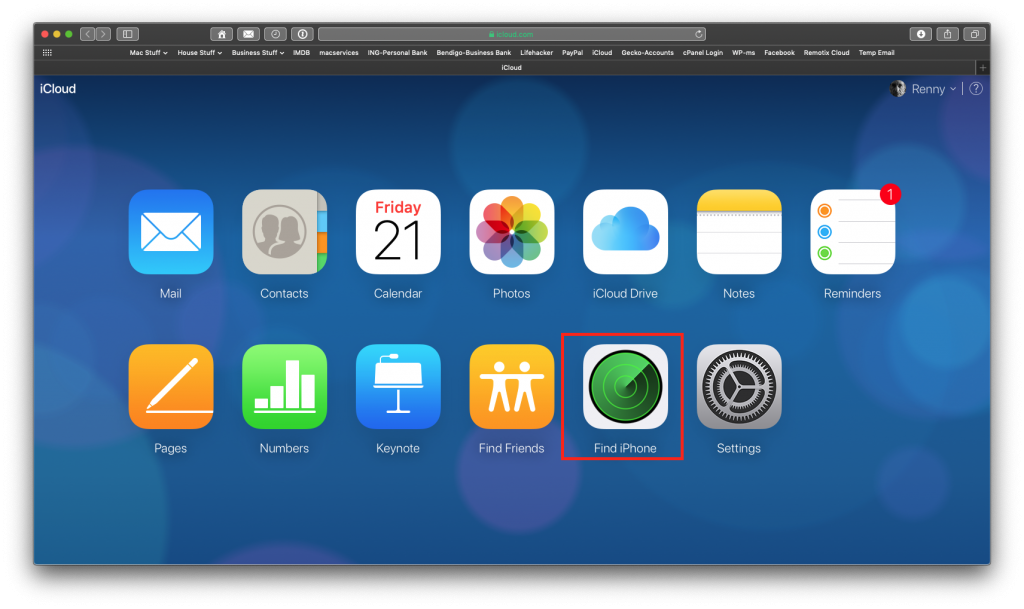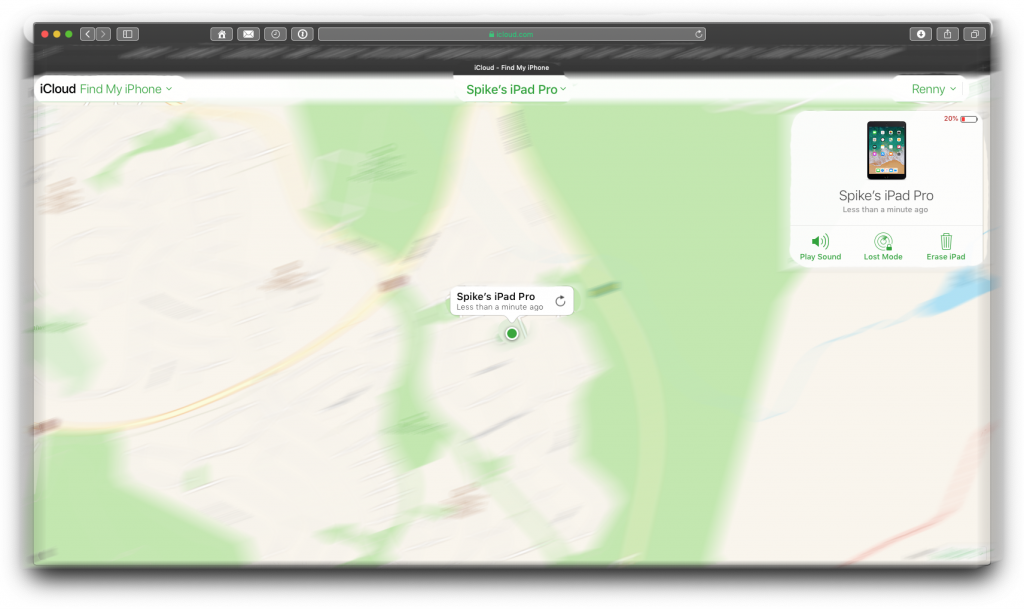 So now, I can almost feel you asking… I have found it… what now? Well hopefully it is so close that you can just walk to your neighbours house and retrieve it. But if its somewhere that makes no sense (aka, it has been left at a shop or a hotel or worse stolen) then you have some options.
Firstly you can Play a sound, this is very helpful if its in your house 'somewhere' but cannot be seen. Or you can Erase it if you think it has fallen into the wrong hands, or you can place it into Lost Mode and this will set in motion a shed load of things.
And cards stored on that device are suspended.
A custom message is displayed detailing how you can be contacted or the reward on offer… anything you like really.
No alerts or text message arrive on that device until it is retreived.
My hope is you'll never need this feature… but I have had to use it and boy, did I kiss its digital feet when it helped me find my iPhone.