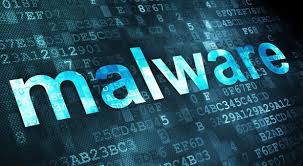 Like ad breaks during a YouTube video, Breakfast TV or hearing Donald Trump's voice, malware on a mac is a nuisance but not the end of the world.
Actually, come to think of it, Donald Trump's voice is worse
Anyway… point is, Malware on a Mac is irritating and normally easy to get rid of… if you know what you are looking for. Most of the time it is subtle appearing as a small icon in the menubar or a slightly altered homepage. Don't get me wrong, this is all still bad because they are using your search requests against you but they are easily defeated.
However, I recently came upon a new form of Malware that is, to put it mildly, insidious in nature. Not only does it hijack your search engine, it takes over your home page (on all web browsers installed on your Mac) and seemingly locks in these settings so you cannot change them.
The tell tale sign is that your homepage looks like this…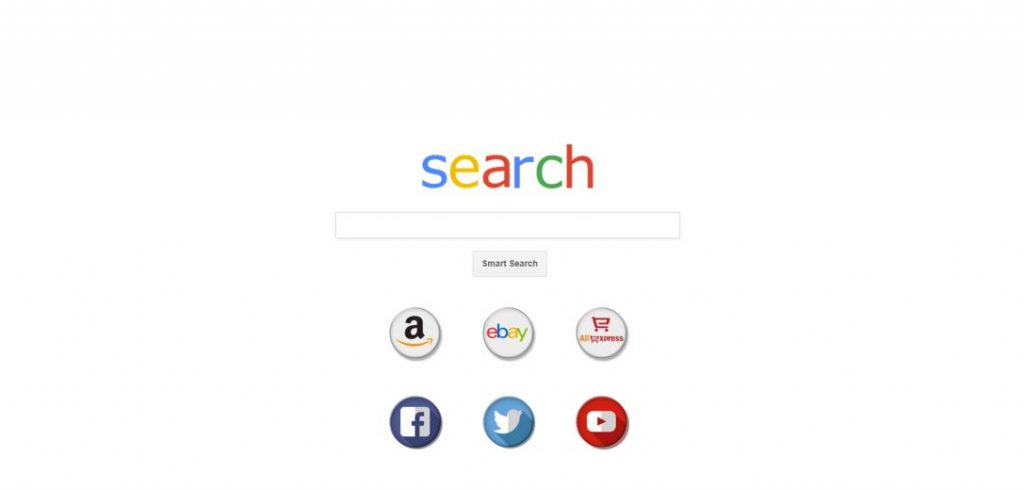 Now, if this looks familiar then you have WeKnow Malware installed on your Mac and the sad thing is normal AntiMalware apps cannot get rid of all of it. For that you need to delve into the Terminal app as well as a few other steps and if you use Chrome the job is even harder.
If you think you have this on your Mac you can try the below steps to get rid of it… but if you'd rather, call us to arrange a visit and we'll see it off the premises.
Click on the Apple menu and choose System Preferences.
If there, click on the Profiles setting and remove the "AdminPrefs" profiles listed.
Go to the Utilities folder and launch Terminal.
Type in the following…
type… defaults write com.google.Chrome NewTabPageLocation -string "https://www.google.com/"
Press Return
    type… defaults write com.google.Chrome HomepageLocation -string "https://www.google.com/"
Press Return
    type… defaults delete com.google.Chrome DefaultSearchProviderSearchURL
Press Return
    type… defaults delete com.google.Chrome DefaultSearchProviderNewTabURL
Press Return
    type… defaults delete com.google.Chrome DefaultSearchProviderName
Press Return
5. Restart your Mac
6. If you are using Chrome, go into settings and reset Google Chrome settings to default