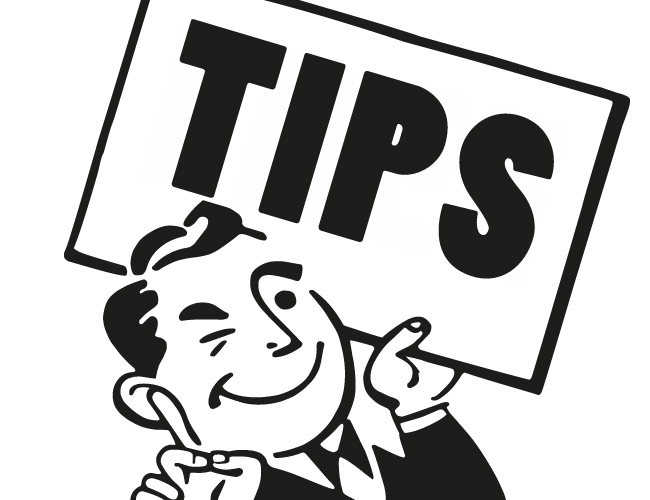 This is going to be mighty quick.
Two very simple little iPhone tricks that I have been using for a while that, when demonstrated, seem to transport people into fits of joy. So I thought I'd share them here.
Don't disturb me until….
Wipe up from the bottom on an iPhone 8 or older. Swipe down from the right hand corner on iPhone X or newer and expose the Control Centre.
Press and hold on the Do Not Disturb icon (crescent moon) and from the menu that pops up choose Until I leave this location option.
It's all too easy to set the Do Not Disturb function only to forget about it and all day wonder why nobody is calling. So this is perfect for concerts, doctors appointments, job interviews, exhibitions and sleeping in the park.
Turn your whole keyboard into a trackpad
Start to write a note, email or whatever.
Tap and hold on the space bar and keep pressing down.
The keyboard will dull and you can use the whole area like a trackpad, moving the cursor anywhere amongst the text.
When the cursor is in place, lift your finger off the screen.
This is so much easier than trying to navigate the cursor the standard way.