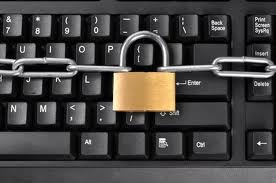 In the wake of the recent FlashBack Malware attack it is worth having a look at some of the free and easy things you can do to make your Mac a little more secure.
The web is a wonderful place for information and services but sadly it has lowlife scumbags looking to rip you off and steal your digital wallet or ID. They need to stopped in their tracks and/or their ears nailed to a post!
Free antivirus is a good place to start. The only one we currently recommend is Sophos. It is free but more importantly it doesn't dog your system while it seeks to protect you.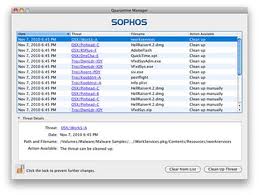 We have previously written about DNT+ so if you missed that article have a read and seriously consider installing it.
A new tool in my digital shed is AVG link scanner. This handy little web browser plug in quickly scan each link offered to you during a google search to ensure that it is safe. A small green tick means go for it and a red cross means run for the hills. It is easy to install and later – if you want rid of it – it is easy to remove.