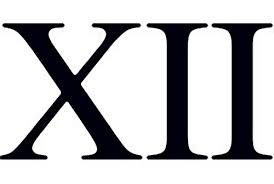 The iPhone 12 range dropped into history today (14th Oct 2020) and Apple promised it was a "whole new chapter for the iPhone"
Well… I dunno. Really?
I mean, sure, the processor is faster (isn't it always?), the camera is better (yes, we've seen that every year since 2007) and the design has been updated (yeah, to something that looks like an iPhone 5 – released in 2012) but is that really a "new chapter"?
The biggest change this time around is that these iPhones now run 5G and this is a big deal I will grant you but, as always, this seems more like an evolution than a revolution.
So you might be thinking that I am disappointed by these releases and am about to recommend you save your money and keep your iPhone 8 or X or 11?
Well not quite, but I will say that if you have an iPhone X or better (and you are happy with it) then the reasons for upgrading are very small indeed. It is true, 5G blows 4G away in terms of data transfer but that only means anything if it means something to you.
You might not need to download the full works of Shakespeare while you wait in line for a coffee. (at arms length of course) Similarly you might not need to have your photos of the dog held up in the same category as those of Lord Lichfield and if this is the case then the iPhone 12 will be a bit of a loss for you.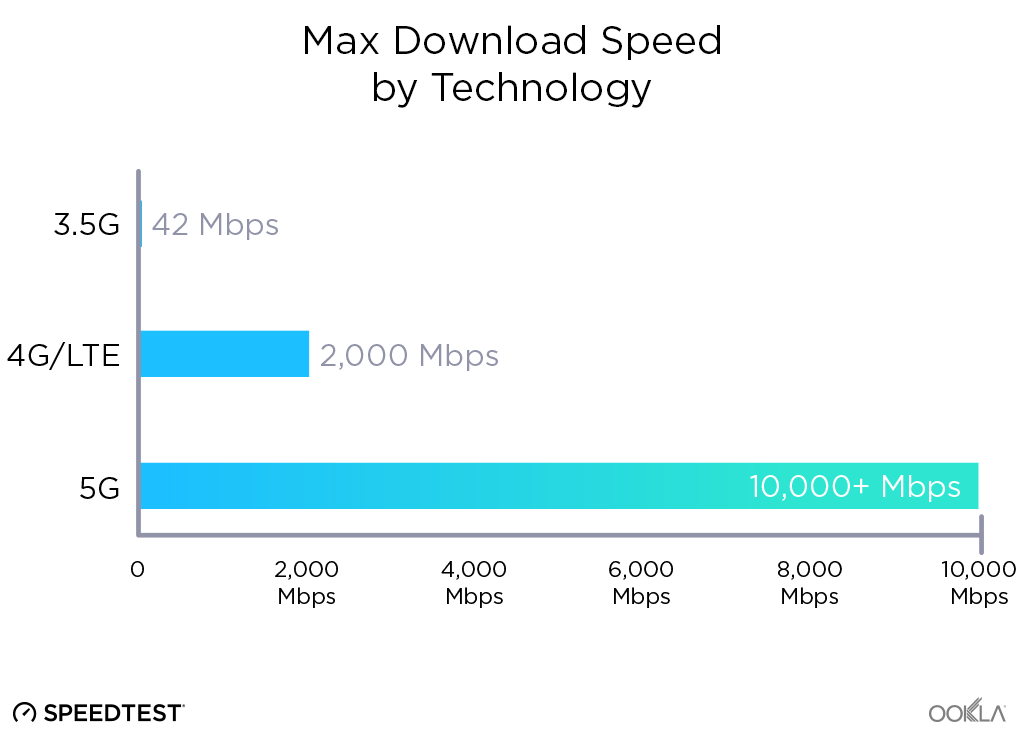 I bought an iPhone X in 2017 and I am still very happy with it. I don't take many photos that require framing and I don't regularly tart up my selfies before I text them to my wife. (even if she wishes I would) It is fast enough and I don't experience the red mist whilst waiting for a YouTube video to play (mainly because there is no significant waiting period)
Crucially I am happy because my phone runs iOS14 (just like an iPhone 6 does) and that is all I, and most other users I think, care about. The joy of an iPhone is the software it runs and the features it brings year after year. Long after you have stopped taking super slow-mo videos and oohed and ahhed over the blurred background in that photo of a chicken dinner you'll still be thrilled to take advantage of the latest software feature (Home screen widgets, improved Siri, Animoji, etc) offered by the latest OS release every year.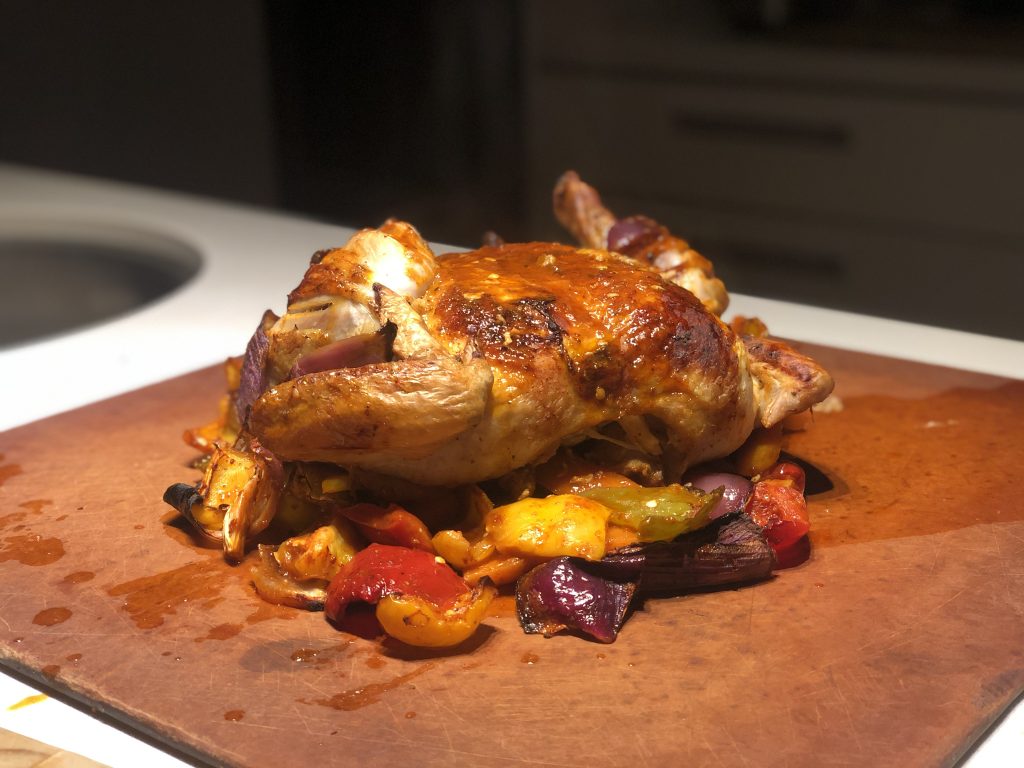 As it is always the case, whether it be Apple Watch, iPhone, iMac or iPad, it is the software that makes the difference. And as long as your current hardware can run it, and run it well, an upgrade of this kind is a heart thing and not a head thing.
But if you are in the market for a new phone (for whatever reason) then this iPhone is absolutely the best Smartphone you can buy.
But even that is not a new story.