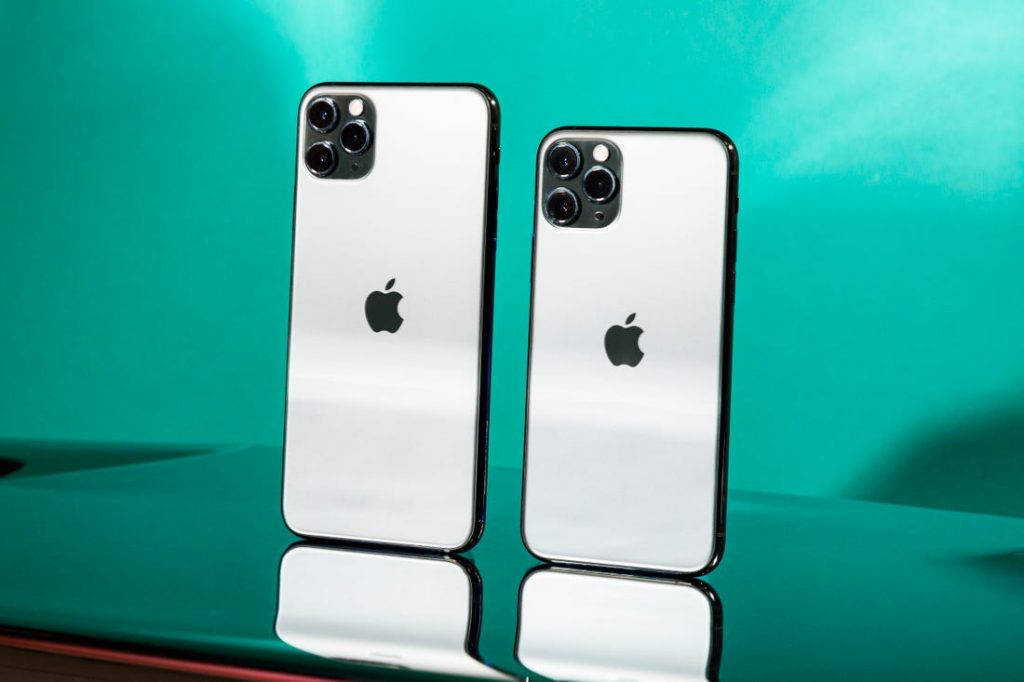 Recently I waffled on about the iPhone 12 and how, on its own merits, it wasn't really enough to warrant an upgrade. Supposing your current device was something that held a charge and ran the latest OS.
Having said all of that I have bought an iPhone 12.
Now, before you hunt me down as a hypocrite I should add that I did this out of necessity and not because my iPhone X was letting me down. Just the opposite actually.
I won't bore you with the logistical reasons why we needed a third iPhone for the business but I can assure you it had nothing to do with how shiny and new the iPhone 12 was. Its camera wasn't enough, its design was not a factor and its 5G capabilities will, as I explained earlier, likely be lost on me.
However, I needed an extra phone and while I could have bought an iPhone 11 for less, if I am going to spend the money on a new phone I may as well buy something I can write about.
So here it is. In my hand. Looking at me. Accusingly.
The 16% lightness and the 11% thinness is very apparent… at least when it is naked which it won't be for long.
In case you didn't already know, this is the first iPhone to ship without charger or headphones.
This was, as marketing will no doubt tell you, in order to lower the environmental foot print of the iPhone. Indeed, during its launch it was explained that by removing these items from every box Apple was benefitting the planet to the tune of removing 450,000 cars off the road each year.
This is all very well, and more than likely true, but as one pithy Twitter user pointed out… imagine the impact you'd make if you didn't buy the phone at all.
Now, did this bother me when I opened the box. Has it had any effect on me?
In a word… no. I am actually the very kind of user that no doubt inspired this kind of idea. Every new phone I have bought has had the earphones left in the box, ready for resale. Similarly, the charger has been added to the sack of them we needlessly take on holiday with us and never use.
Then of course there is the inevitable question… is it faster to use?
I would say definitely yes. Not only do the screens seems smooth and more responsive to the touch but FaceID seems 100% better than the iPhone X. In fact I will go so far as to say that FaceID is now so fast and reliable it seems not to be a thing at all. It is just that when I pick up my phone it is instantly unlocked and available as apposed to a strangers face who finds it locked. Truely amazing.
This is a dual sim model so you can have a sim for work and an esim for personal use.
However, for me, I just took out my old sim and slotted it into the phone. As such I get only 4G speeds but honestly I don't care but you might and this phone is ready to oblige.
The other crowing feature is the camera and again, it is just not better enough when compared to my iPhone X to make me feel better about buying it. But this is definitely me talking here… to some the wide angle, superior zoom and low light is a worthwhile feature.
For what its worth, here is a photo I took at night with my iPhone X.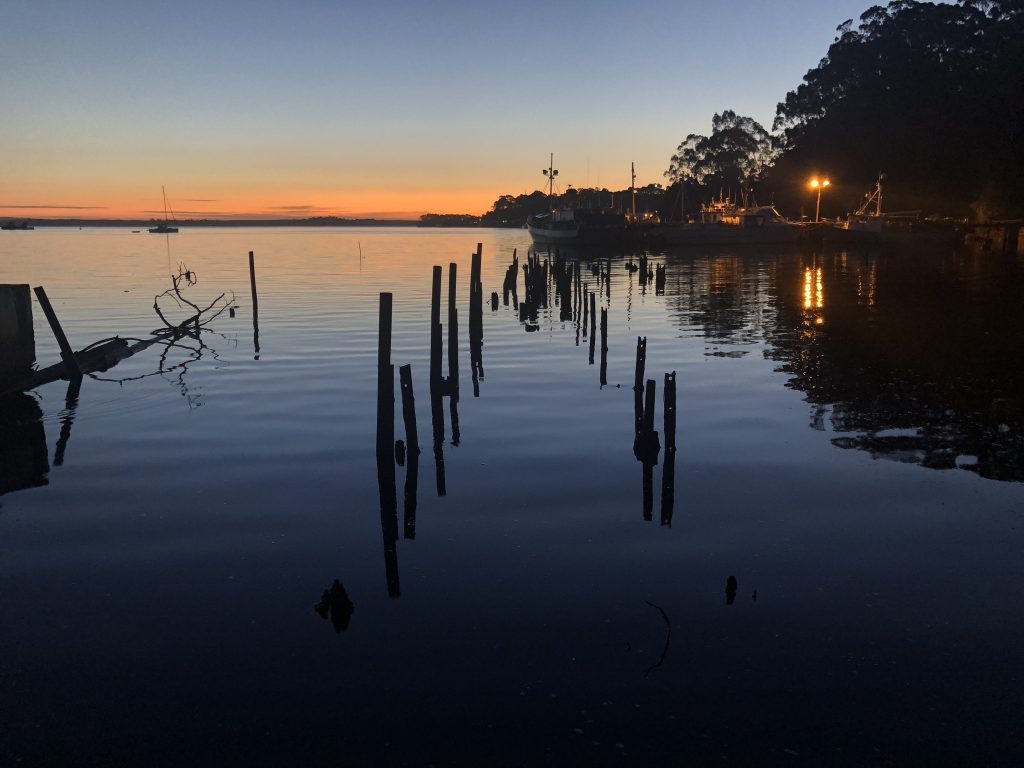 Not bad… for me.
But the new camera, as well as making my photos look like I know what I am doing (which I don't) they also give me access to the Eye Contact feature in Facetime. Put simply, this is a little bit of AI that changes how your gaze looks when you are on a video call.
These days the scenario is a familiar one… you make a video call to the love of your life (or your wife) and as you are looking at their face on screen to them you appear to be looking in another direction because typically the camera is above the image you are talking to. So this AI, actually skews the look of my eye to make it appear I am looking directly at my loved one (or my wife). It's subtle but effective. MacRumors did a very good exposé of this feature back in 2019 when it was released with the iPhone 11.
The new design is definitely a strong point but like every other aspect of this phone it is not enough to warrant the buy price. But that said, it is a very comfortable phone to hold.
So do you need a new phone? Well obviously I cannot answer that but I can say, for my part, that long after the design, the feel of the phone and the groovy low light photos were no longer exciting I was still enjoying iOS14… the very same software my iPhone X was running last week.
But, if you are in the market for a new phone… the iPhone 12 is the way to go.