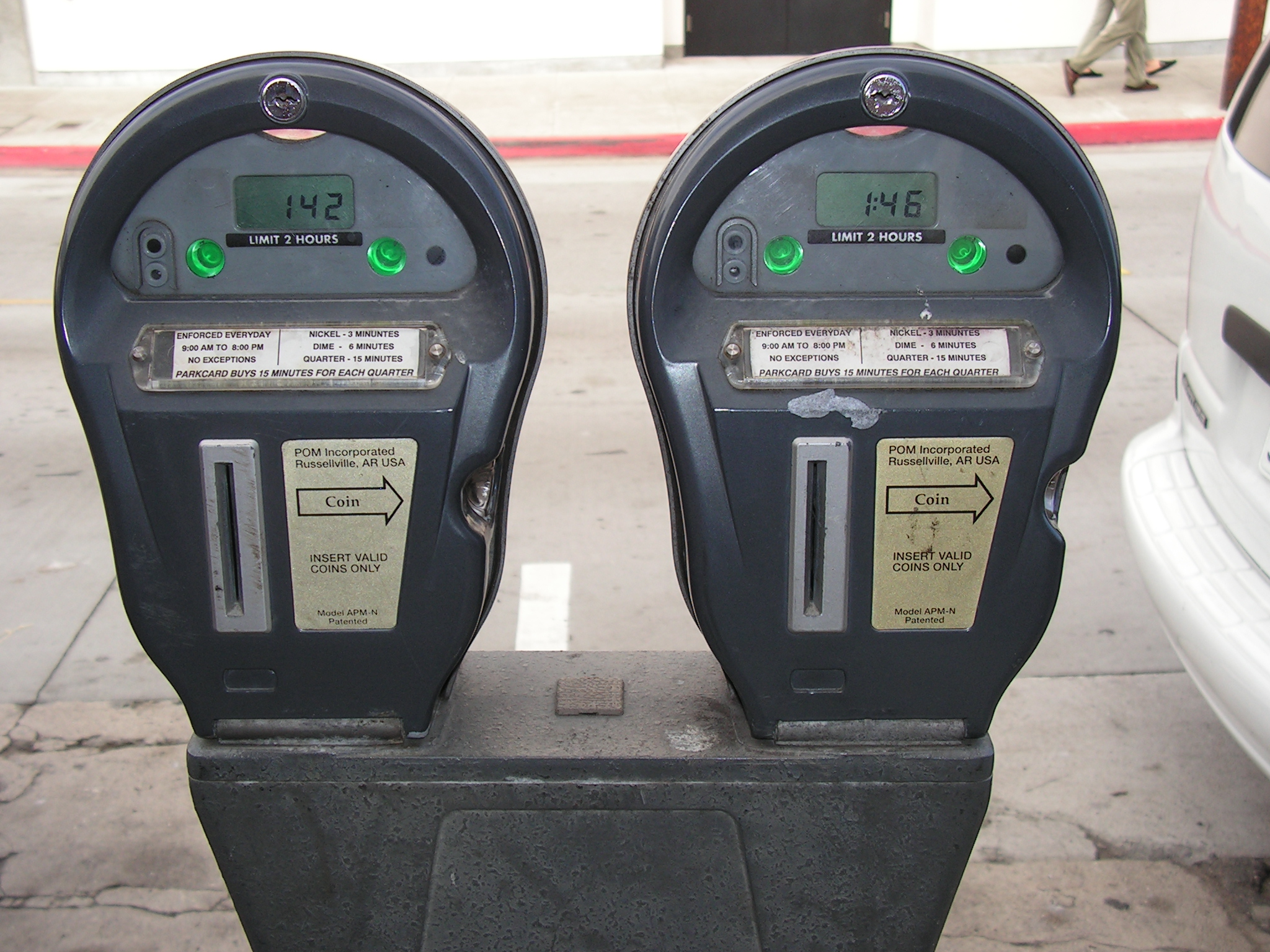 It's nothing glamorous. It's not even a technological breakthrough but this little app will transform the way you pay for parking and banish that little box of lose change in your car to the annals of history.
My app of the moment is parkmobile and it is freely available from the Appstore. And I love it!!
Once downloaded all you have to do is create an account and link a credit card to it along with the details of your car. Then, go park somewhere!
Most, certainly not all, parking meters in Canberra now support this technology and each of these smart stations will have a 6 digit zone code proudly emblazoned across its front panel.
Instead of fishing for change and standing behind the guy who is paying for a days worth of parking with 5 cent pieces, just pull out your iPhone and fire up parkmobile. Enter the 6 digit code, tell it how long you want to park for and walk away. No change, no ticket, nothing.
If you haven't under estimated the time you need all you need to do, when finished, is jump in your car and drive away. But the beauty, the genius, the joy of this app is if you are stuck in that shop or enjoying your fourth cup of coffee you don't need to jump up and feed the meter. The app will warn you when you are getting close to running out of time and all you do is click on the Extend button and buy another hour or so.
For more information have a look at the parkmobile website.