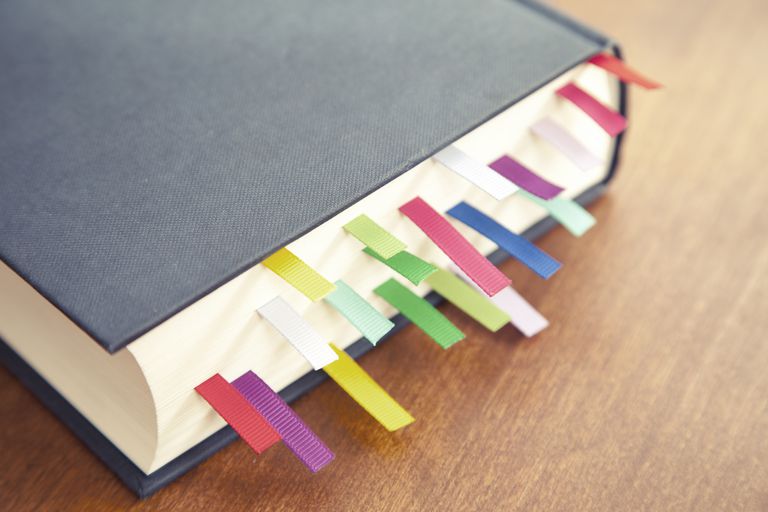 Right off the bat I should say that the title of this article is a little misleading.
You see, while it is true that it will be focusing especially on Safari, other browsers have similar ways to manage bookmarks (or Favourites for you Windows types) and so any new techniques you might discover here will, I am sure, translate very well to Chrome or Firefox.
Let's assume you have no Bookmarks at all.
So you are surfing away happily and you come across a website that you believe is worthy of remembrance. Just keep in mind this is a website that you will want to go back to time and again. Perhaps a banking website, or eBay or, as is the case of my wife – how-to-kill-your-husband-and-make-it-look-like-a-pelican-did-it.org
To set aside a website that you might want to read later and then discard is done differently.
For example, let's assume you want to bookmark IMDB (internet Movie Database).
First, go to the page and then click on the Bookmarks menu and choose Add Bookmark.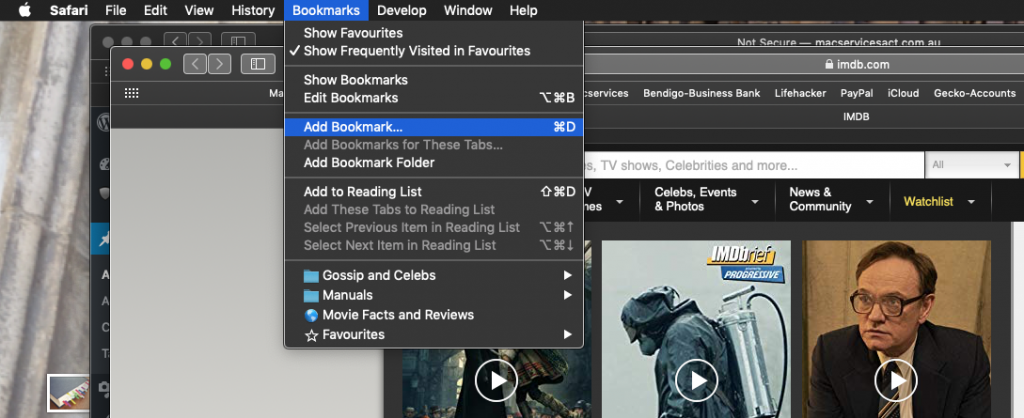 You will be presented with a drop down card that asks three questions… one of which can be considered redundant if you are anything like me. The first question is Where do you want to save it? Pulling down that menu will reveal folders that it can be saved into. The Next question is what do you want to call it. This is especially useful if you'd rather give them short memorable names. In this case renaming it to simply IMDB is better than the long complex one on offer. The last question… for nerds only I think, is a description of the bookmark. Personally I am not into my bookmarks that much so devoting any amount of time on this would be, for me, a sign that I had given up on life.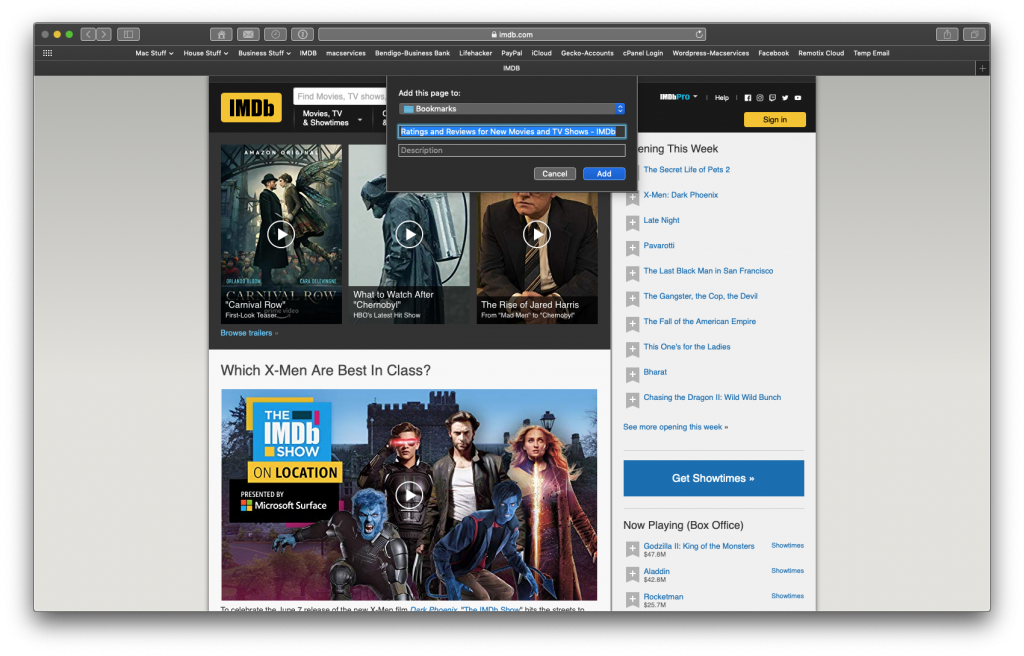 From here Click on the Add button and thats that.
Let's assume it is a page you want to visit again because you don't have time to read it right now
So you find a cracking page or website on baking sardine muffins. It is something you definitely want to try when the in-laws arrive but it is not something you'd be happy for people to find in your permanent bookmarks menu. (you don't want people to think you are strange)
So, all you need to is click on the Boomarks menu and choose Add to Reading List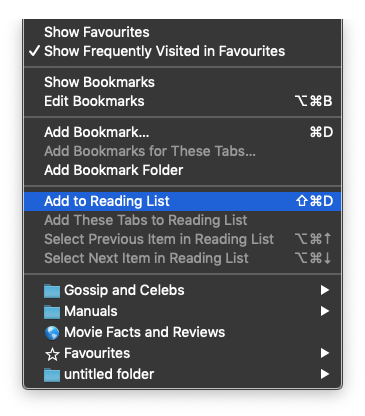 Then, when you get the chance to sit down and enjoy a favourite glass of (insert vice here) all you need to do is click on the Show Sidebar button, click on the spectacles tab (rumoured to be a nod to Steve Jobs' glasses) and choose the site on Sardine Muffins.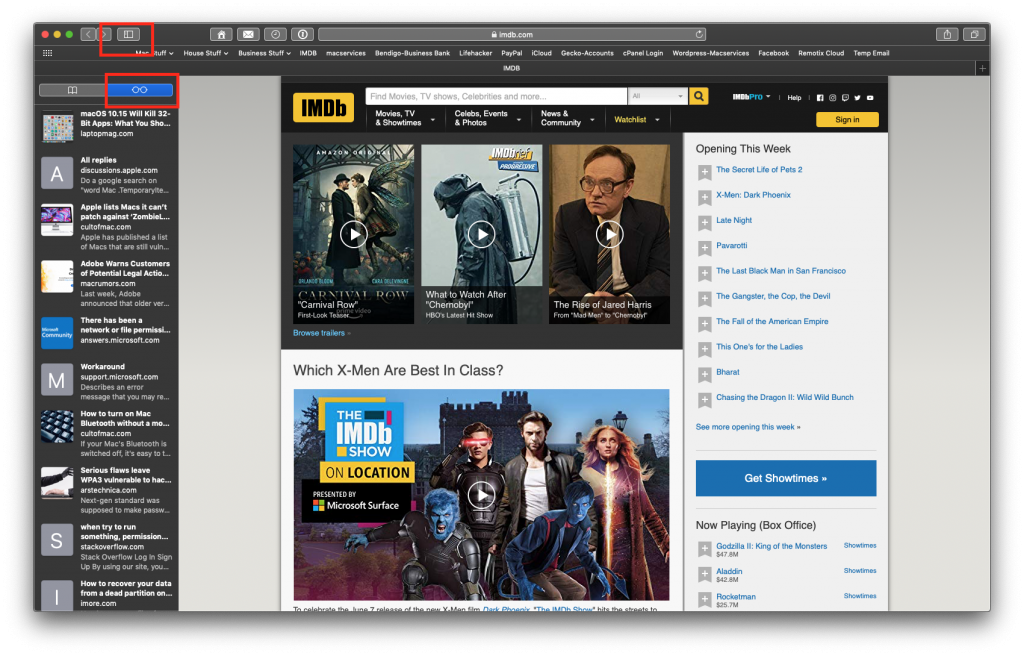 All browsers use bookmarks and all have editors and some even have Reading Lists but I don't think any browser does it as well as Safari. And the best news is… if you are using iCloud and you have Safari ticked as a service (and you absolutely should) then all of this works will make its way to your iPhone and iPad. And speaking of iPad and iPhone… if you'd like to see how to manage bookmarks in iOS you can find an excellent article that very subject right here.