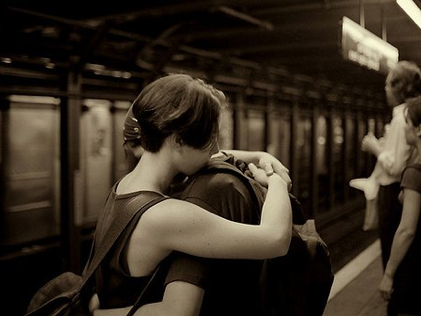 Before you sell your old Mac or take it off for recycling, you might want to consider reformatting the hard disk first to make sure that none of your data falls into the wrong hands.
Remember that photo of you after that party?
Here is how you erase a hard disk if you have a CD drive
1. Insert the Mac OS X CD that came with your Mac.
2. Restart the computer.
3. Immediately after the startup sound, press and hold the C key to start up from CD.  (you can also hold down the Option key and choose the volume to boot from)
4.Wait for the Installer screen to appear.
5.Do not click Continue. Instead, click on Installer and then Disk Utilities.
5.Select the hard drive to erase.
6. Click the Erase tab.
Here is what to do if you have an iMac/Macbook with no CD drive
Shut down the Mac.
Turn on the power while holding down the Option key or Command R.
If asked, choose English as your preferred language, otherwise, choose Disk Utility from the menu.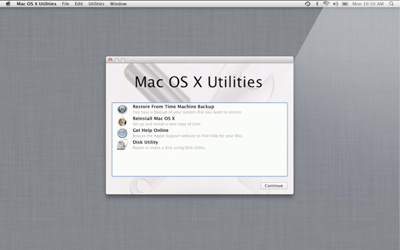 4. Choose your Macintosh HD from the list and choose Erase.