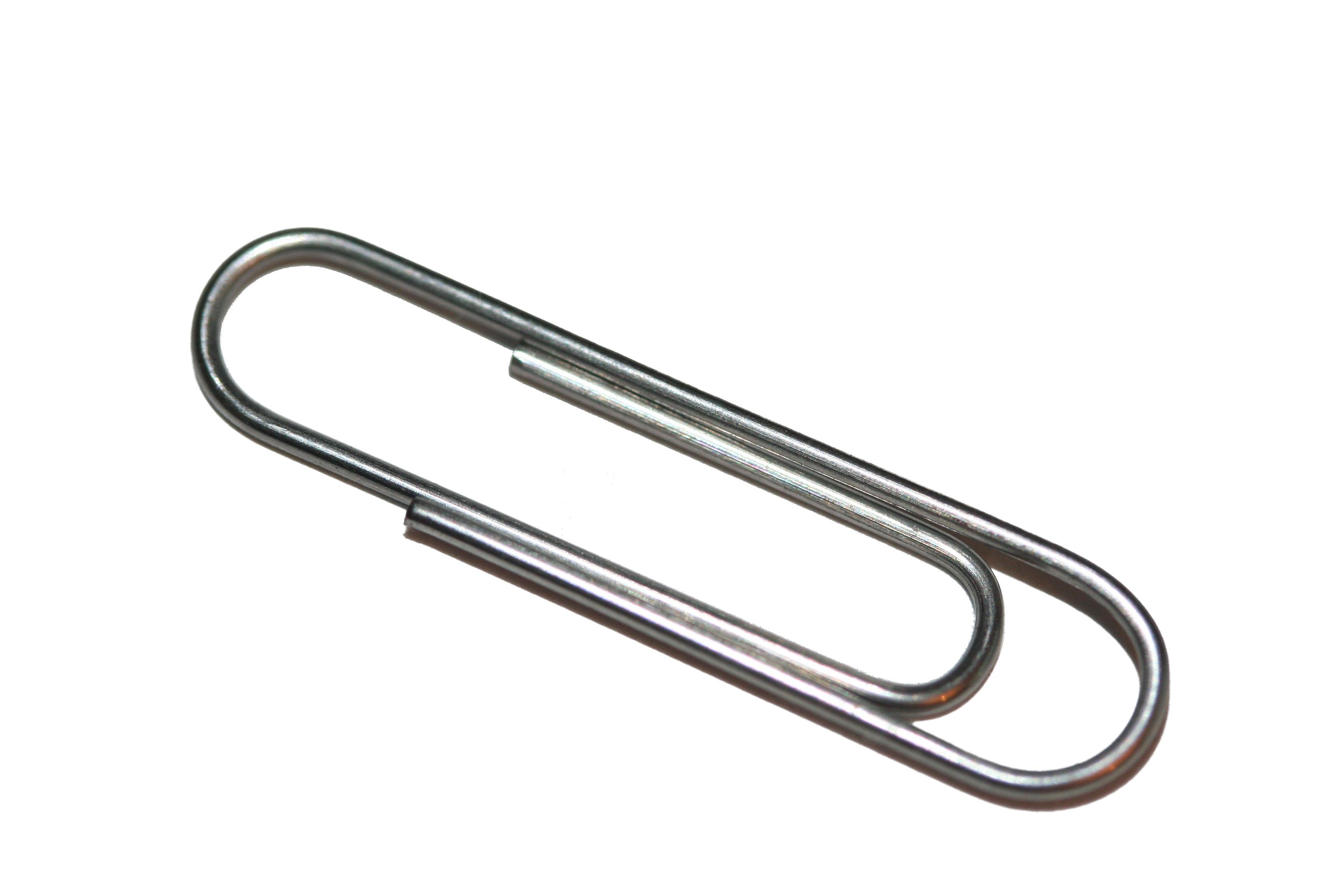 If the Internet was reliable and some large ISPs took more responsibility for the service they provide I would be out of a job.
The number one issue I deal with is email and web browsing and 90% of the time it's the ISP that needs to fix something at their end.
Unfortunately when clients do call the ISP they are often called upon to reset the modem and this shouldn't be done.
It's a bit like removing someone's brain because they have a headache.
When they (the ISP) refer to resetting the modem they often mean restarting which is a simple case of unplugging or turning it off for a few seconds (30 usually) but sometimes they direct the client to stick a pin or a paper clip into the reset hole at the back of the modem.
Resetting the modem (sticking a pin in the little hole at the back) sets the modem back to factory and as a result all your settings are lost. So unless you are familiar with setting up modems I would suggest you avoid this at all costs.