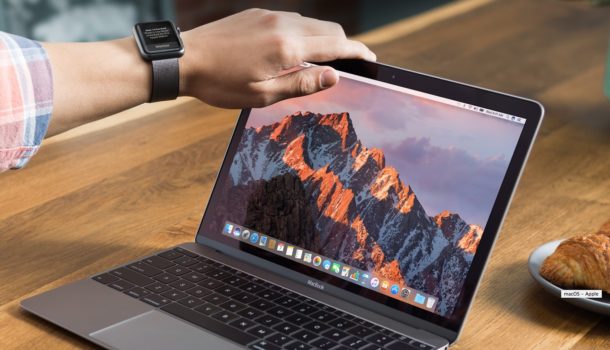 If you have an Apple Watch AND an iMac that is 6 years old or younger you might be missing a trick.
You know how you hate passwords? How do secretly dream of meeting the guy who invented computer passwords (Dr Corbato) in a dark alley. Well, just imagine that there might be a way to unlock your Mac without the need to enter the password…. as much.
It is a small glass of ice water in an otherwise hellscape of passwords.
Ready for that sip…?
Whilst wearing your watch…
Click on the Apple menu and choose System Preferences.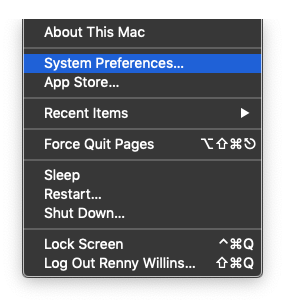 Click on Security & Privacy.
If your Mac is 2013 or newer you should see the item Allow Apple Watch to unlock your Mac and it should be unchecked.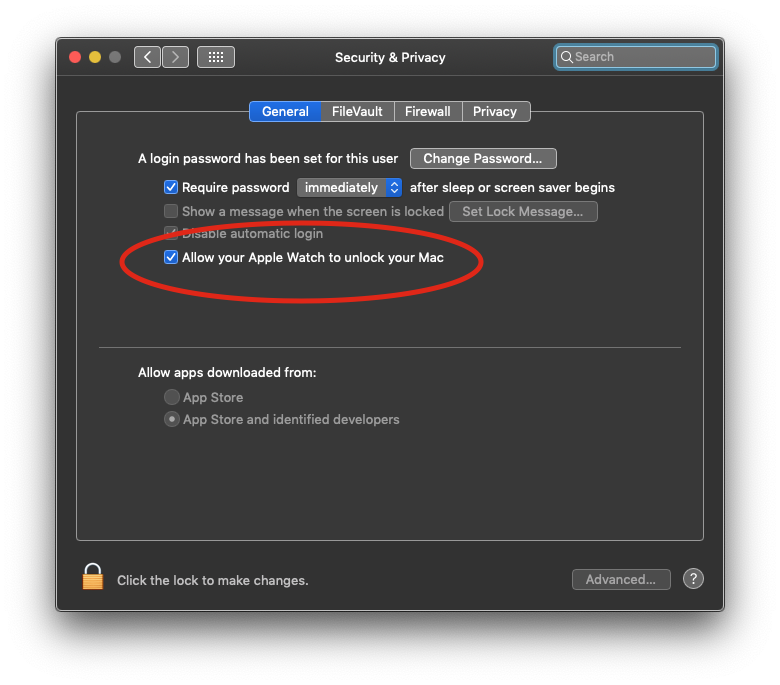 Check it and enter your iMac password when prompted and close System Preferences.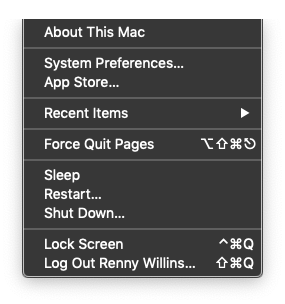 Now, click on the Apple menu again and choose Lock Screen or Sleep.
Wake it up by tapping on the keyboard and you should feel a tremble on your wrist and a clicking sound from the Apple Watch and behold your iMac has been unlocked.
Isn't that cool?