Dropbox is a flexible and secure cloud service.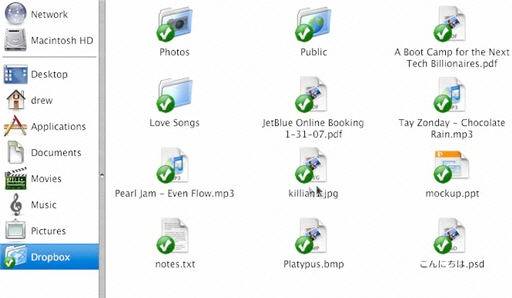 If you install Dropbox on a second Mac, PC, iPhone or iPad it will instantly copy the files from the cloud to the local "Dropbox" folder on that new device. The net result are files quickly synced between (for example) your desktop and your laptop in the time it takes to drag that file to the folder.
If that wasn't enough… if you stay under 2GB the service is free.
Click here to try it out.