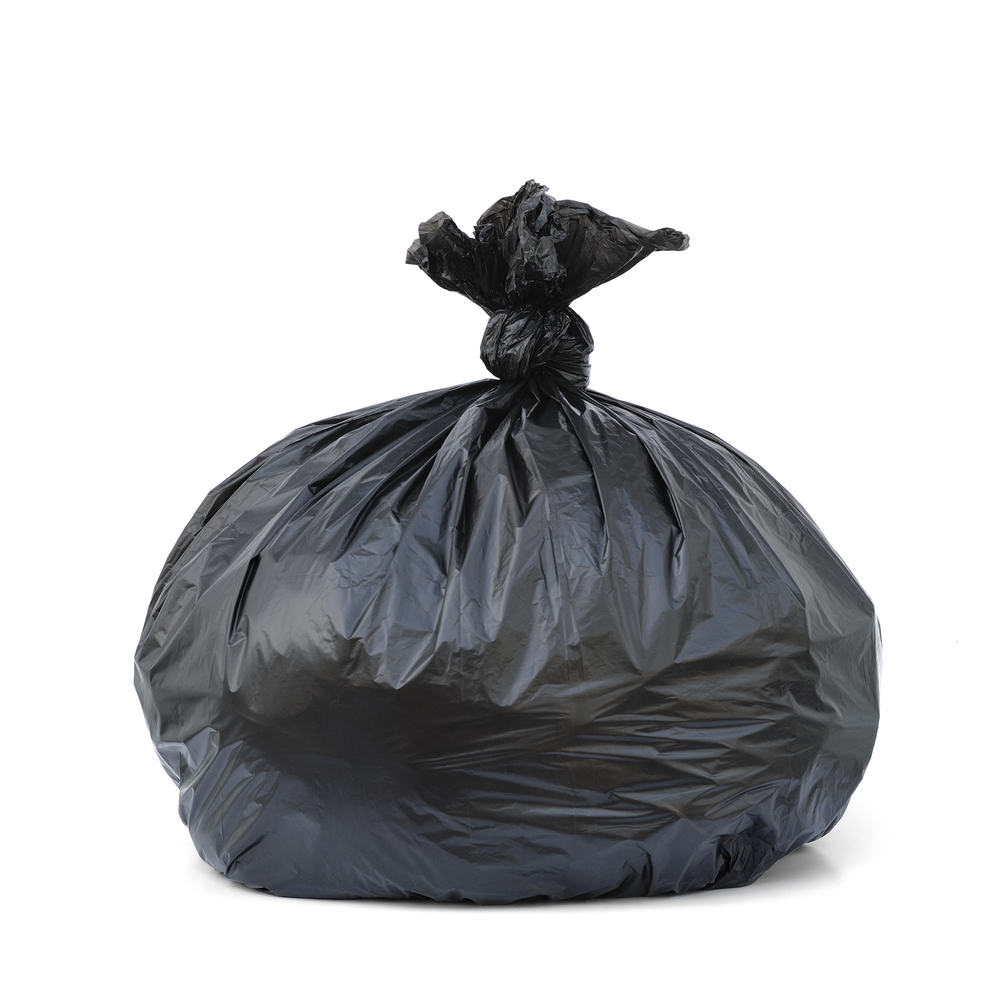 Not that I needed another reason to hate Chrome and wish it nothing but harm but along comes a very interesting article about how Chrome is secretly tracking everything you do… despite your best efforts to stop it.
Like everything else that Google does, Chrome is something that is designed to look as pretty as a Georgia peach but is in fact filled with maggots. The Android OS is nothing but stolen tech, designed by someone who is in the dark and wearing boxing gloves, that has more security holes than an aquarium ornament. Then there is the google search engine… definitely the most useful of search engines but its usefulness is built up upon the stacked up dead bodies of Privacy and Security.
Then there is Chrome.
Yes, like most other google products it is very configurable and works hand in glove with the other glossy, but aforementioned evils, of the google network. But time and time again I find Malware on peoples Macs that is almost exclusive to Mac users that use Chrome. Then there is the fact that study after study shows that Chrome actually slows down your desktop Mac and drains the battery of your Macbook.
But the icing on the cake for me was the recent article that detailed how Chrome (and by association Google) regularly violates your privacy by snooping into your browsing history despite you configuring preferences to stop it.
My advise is to stop using Chrome asap and use Safari as your daily driver with Firefox as your backup should Safari be unable to get to a website. Or use the combo in reverse, it doesn't really matter just so long as Chrome is banished to the wastelands where it belongs.