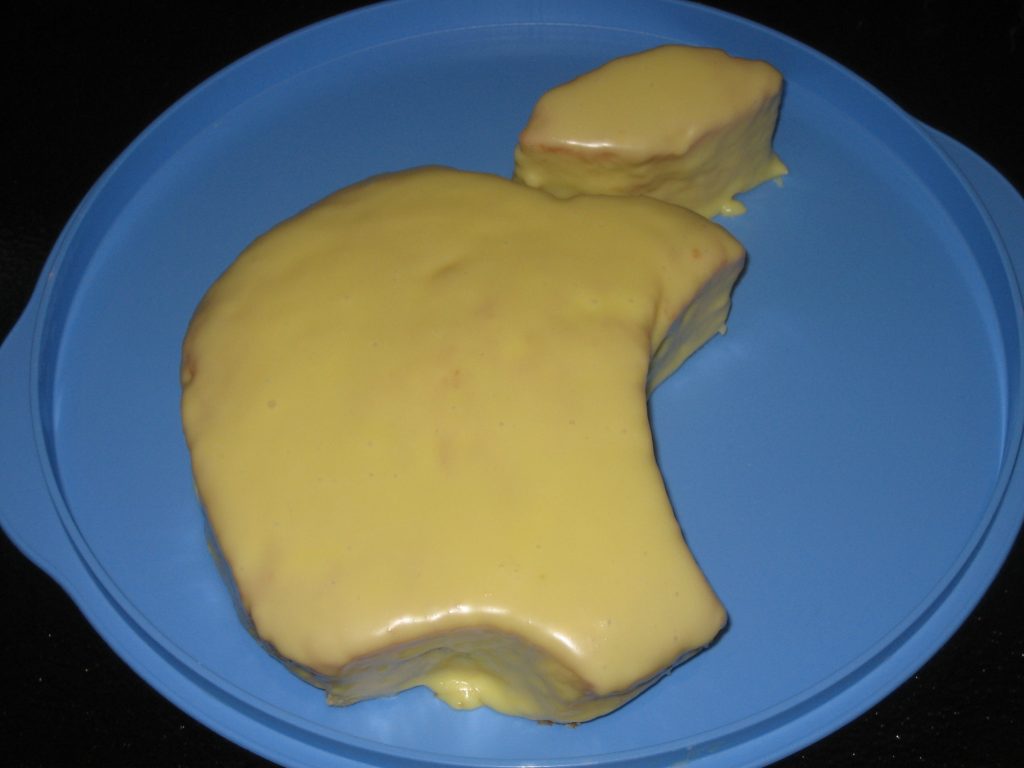 About ten minutes after you start using your first digital camera or iPhone to take and store photos you'll realise three things; 1) you already have too many photos and; 2) you have thousands of duplicates.
And not long after this… you'll begin to realise 3) you cannot find anything.
Let's address all three… but first a little history.
Way back when digital cameras were new, Apple introduced iPhoto and people started taking thousands and thousands of photos at every birthday party and putting them on their Mac to "look at later".
As well as creating albums for easy organisation of these photos Apple also had a built-in feature called Events which would separate photos according to date and time. Unfortunately most people, me included, would misuse the Events by renaming them and putting like-minded photos in manually. For example, I had an event called "Pets" and would spend most of my weekends searching and manually dragging in every cat and dog photo I could find into this Event. Naturally the computer worked against me on this and Events would continually be recreated and reset contrary to what I wanted. What resulted was hundreds of useless events and thousands of wasted hours and a wife ready to do some throttling.
So it was little wonder that Apple dropped the Events feature when they transitioned to the application Photos.
In many ways Photos is a better application than iPhoto and continues to improve version upon version. The trouble is when they dumped the Events feature they simply moved all of the photos unceremoniously into a new album called "My Albums". This new album just housed hundreds of seemingly meaningless albums and all semblance of organisation seemed to have disappeared.
People often complain that they cannot find anything in the new Photos app and seemingly have given up creating albums.
In principle I would agree that the creation of albums is no longer needed unless you're organising your photos logically prior to creating a Photo book or something like that. These days with the power contained within Photos at your disposal you can leave all of your photos in one big lump and simply search (in the top right hand corner of the Photos app) for photos that you want at any given time.
You see a little secret hides within Photos. In recent years Photos has been, in the background, reindexing all of your photos using artificial intelligence. The net result of this black magic is you now have the power to do some pretty amazing searches in order to find a photo without resorting to an album or scrolling through your library until you lose the will to live.
By way of an example let us suppose that I want to find a picture of my wife and I at a restaurant. I can't remember when this happened, and I cannot remember what the name of restaurant but I do know, because I am keenly aware that one of us would have been drinking way too much that night, that there will be a wine bottle on the table. With the power of photos I can now do a search for "wine" and it will find all of the photos that contain a bottle of wine. This is entry level machine learning at its very best!
This power can be extended to a search for years, places (if the photos have been geotagged), people, species or other random search criteria. In fact, while writing this I decided to do a search for "cake stand" and this is what I got.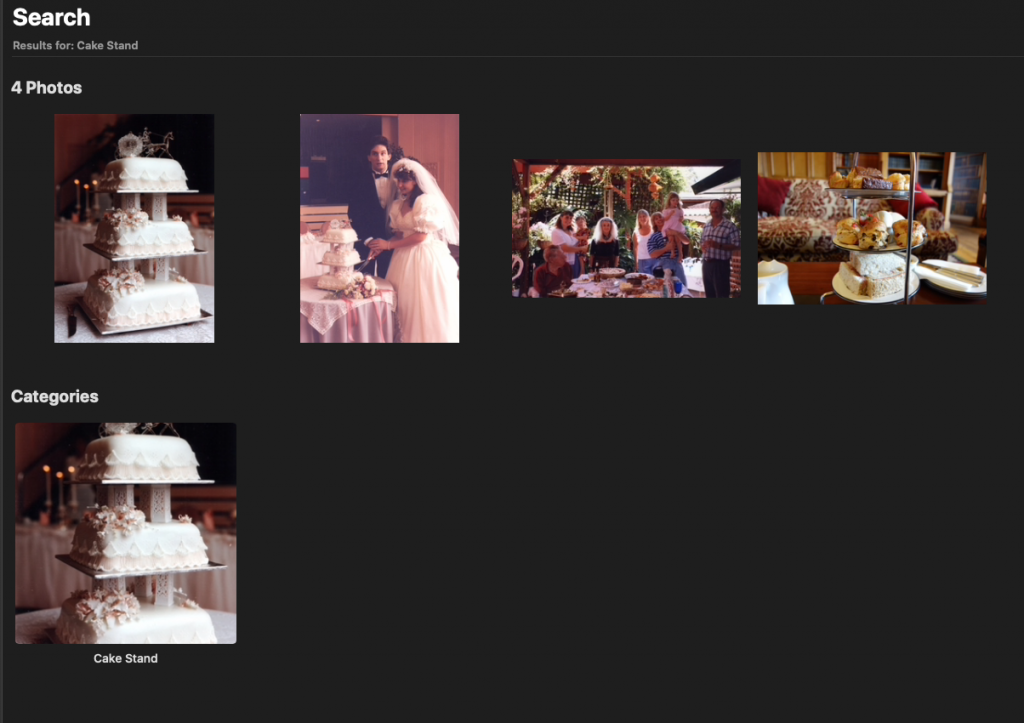 Other random searches included;
"van";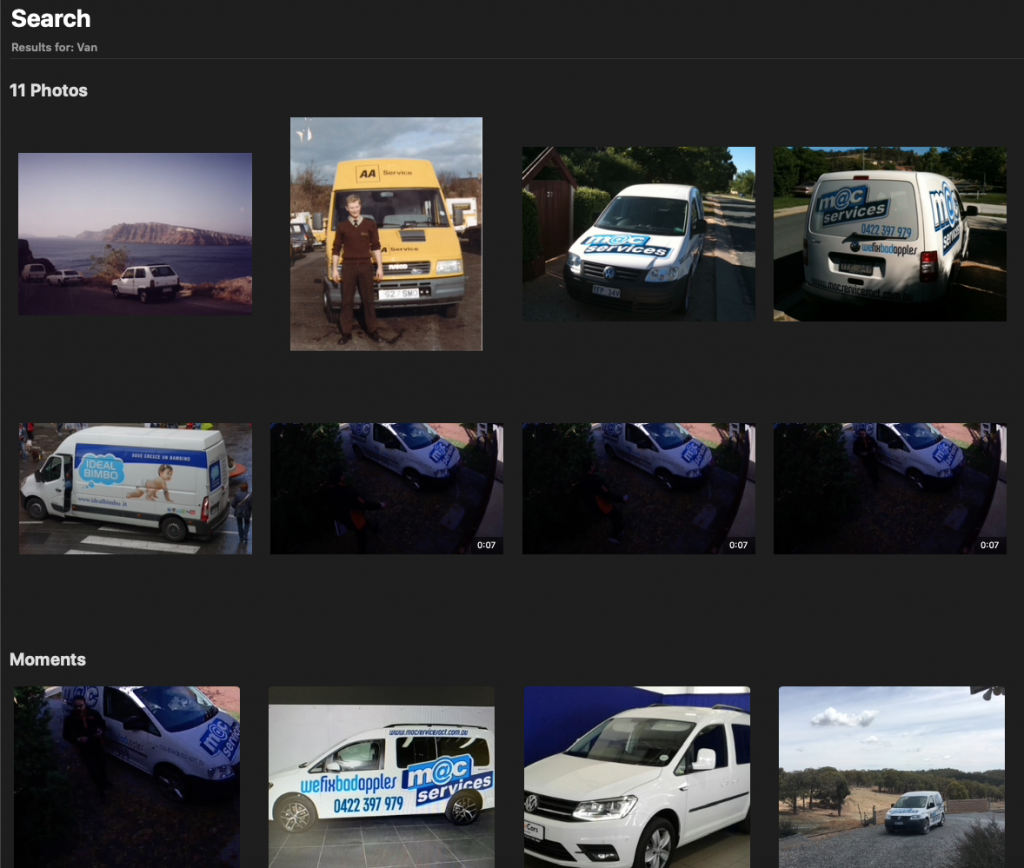 and "baby"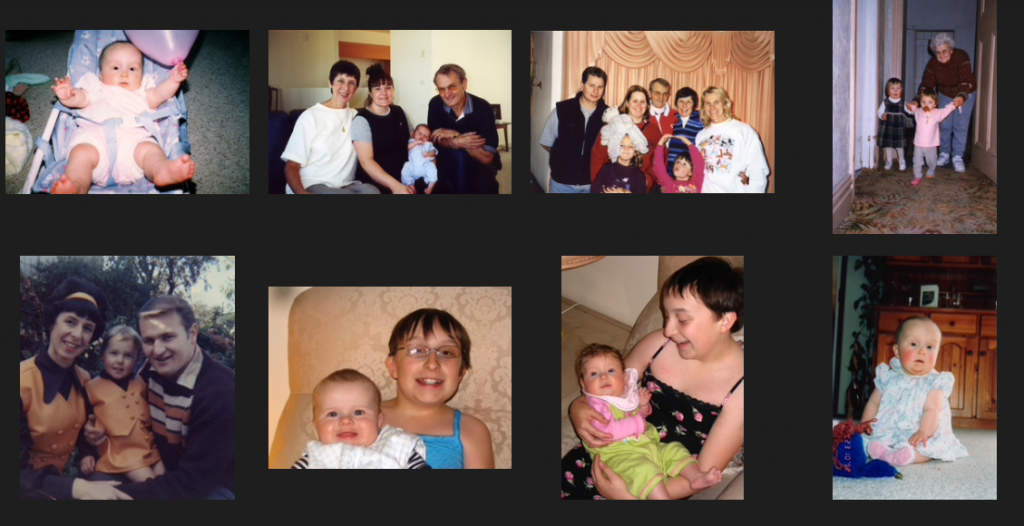 Sure it doesn't always see eye to eye with reality and often gives us a glimpse into its deranged mind. A search for "golf club" spewed forth a photo of my daughter holding a bird and a search for "tree" threw up a picture of my wife's great Grandmother Lil.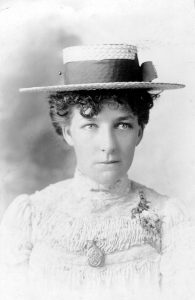 Nevertheless, I feel this kind of picture analysis is very useful and helps a great deal in trawling through the tens of thousands of photos we all have these days.
Further, the problems I mentioned at the start (too many photos and having duplicates) can be, potentially, solved by seeking out a destroying duplicates thus freeing up space. To this end we have started a new service that will take your photos library, seek out duplicates and remove them from your main library… potentially saving you gigabytes of space.
I have talked about this before here and until recently my view really hadn't changed… in so much as manually auditing was the best way to solve the issue. But recently I have found a suite of software titles that I have tested and I feel happy to use to solve this problem for our clients. But even then, we deploy very conservative methods because once you try and get really smart and really specific, that deranged mind I spoke about earlier makes an appearance.
If you'd like to know more about this new service, please give us a call. Or at the very least, have fun trying out all kinds of wacky searches and see what you find.