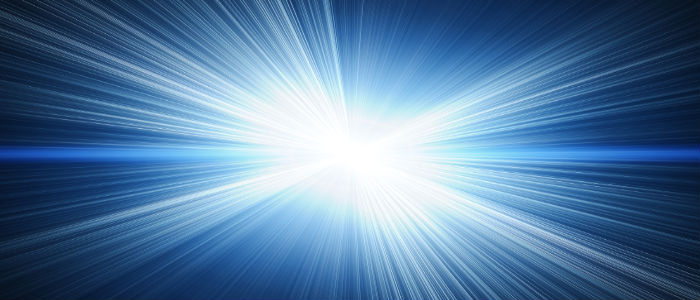 Some people, it seems, can sleep through anything.
My wife for example can sleep next to a bull dozer being dismantled by robots – or at least I think that is how she describes my breathing at night.
But it seems that bright – cold –  light  has rather a debilitating affect on our brain waves and therefore our sleep. This is particularly true of people who have a habit of using their iPhones for iPads in bed or late at night. Whether it is catching up on Facebook, sending that insulting email to your local MP or reading a book on your iPad, the white bright light from the screen plays havoc with levels of melatonin in the body and, effectively, wakes you up.
Not only that, but some studies have shown that blue light before bed has been linked to all kinds of maladies including cancer and diabetes.
To combat this assault on the body Apple introduced Night Shift to its latest iOS update; 9.3.1 and it couldn't be easier to set up.
Tap on Settings
Tap on Display & Brightness
Tap on Night Shift
Tap on Scheduled and choose the times you wish it to be on (I recommend between 10pm and 7am)
Then choose the warmth of the light using the slider at the bottom of the page.
At 10pm the screen on your device will slowly turn a warmer shade of light and you'll find that using the phone at night is no longer harsh on your eyes and in the morning your phone will look normal again.