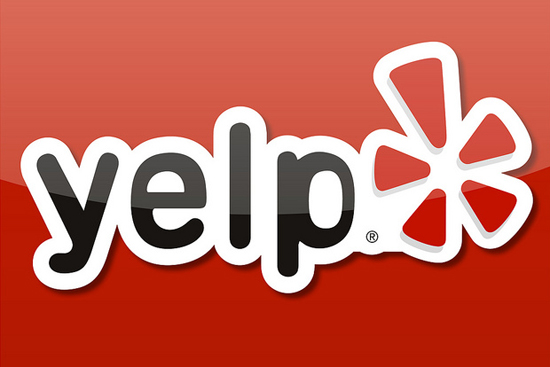 If you ever watch Apple promoting Siri you will see them asking her for the "nearest coffee shop" or "any good steak restaurants nearby". This is all very cool but I bet when you try you only get  two suggestions and one of them was gutted by fire ten years ago.
As an example my wife was taken to a Caltex service station that had been abandoned just after Harold Holt disappeared.
The answer is simply and – happily – free. We need to start getting involved with a service called Yelp!
The new iOS is heavily dependant on services like Yelp. They store and  deliver service suggestions based on location and rating. This is how, when you ask for the "best" Chinese restaurant in your area, Siri can tell you based on its rating. Yelp has an Australian contingent so it seems only logical that we should start adding content.
1. Start by going to www.yelp.com.au and sign up.
2. Once you've signed up, go to the App store on your iPhone and download the Yelp app.
3. Then, next time you are in a restaurant or a take away or a doctors office, use the Yelp App to write a small review and rate it accordingly.
From here, admittedly, it gets a little odd but I am told this may change soon.
4. Once you have written the review, hop onto www.yelp.com.au and verify and post the review. (you can do this at home or using Safari on your iPhone.) I know, I know… it seems odd that you cannot verify the post using the App but it is worth the hassle and, as I said, I think it will change for the better soon.
Happy Yelping and the next time you ask Siri for a "good Sushi place nearby" and you get a choice of a hundred places to go you'll be glad people are taking the time to Yelp.