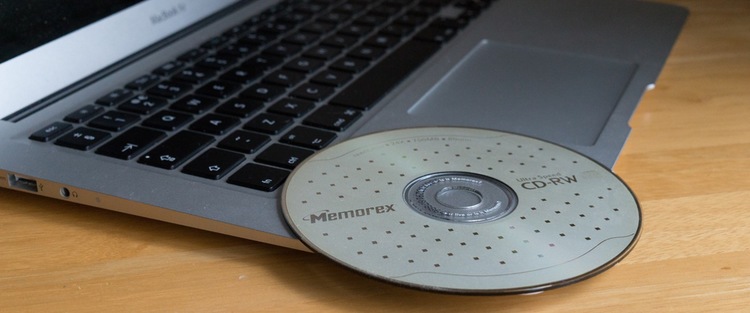 Remember CDs? Those things that used to have music on them. Those things that used to dominate every office draw and cram the shelves in every electronics store?
I last saw one in a movie starring Madonna before her nose job.
Anyway point is they are not used much anymore and your recently purchased laptop or iMac doesn't have a CD drive at all.
Now while it is true that Apple (and others) will sell you a fancy external CD drive (if you really feel the need to have something to pull out of a draw once every few years), the fact is you've probably already got a CD drive in your house that can be used by all your laptops and skinny iMacs?
If you have a 2010 or earlier iMac or MacBook in the house you can actually use the Remote Disc option to access CD or DVD data on your new, cd driveless, Mac.
This is how…
1. Locate your old iMac/MacBook. It will be the fat one with the slot running down one edge.
2. Click on the Apple menu and choose System Preferences.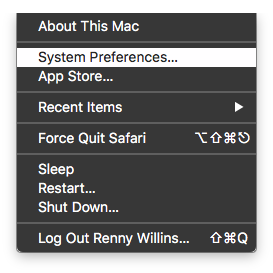 3. Click on Sharing.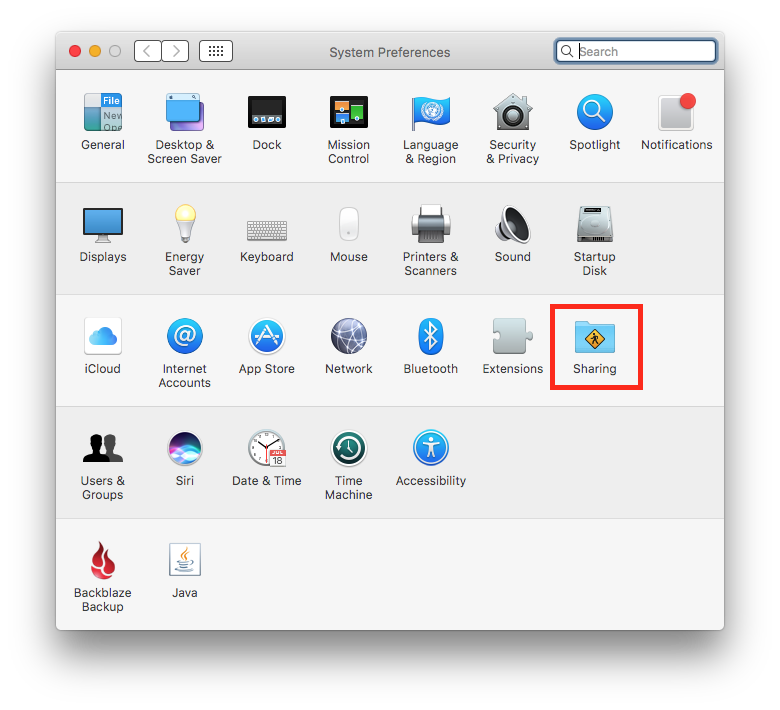 4. Put a tick next to DVD or CD sharing and, if you want a hassle free experience, be sure to uncheck the Ask me before allowing others… option.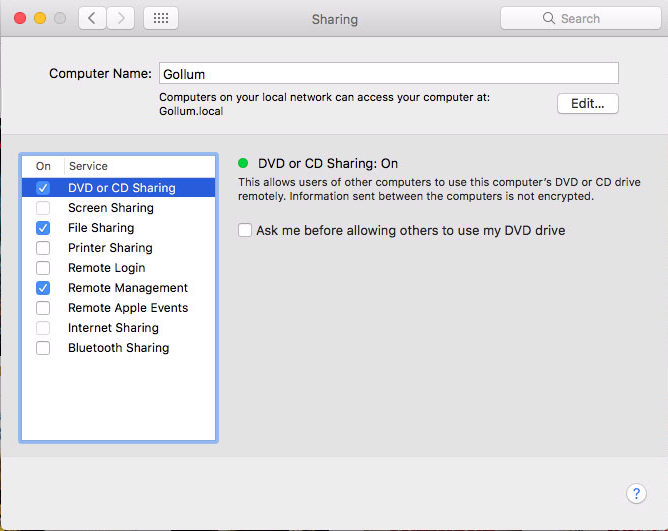 5. Go to your new Mac and open any window and click on the Remote Disc icon in the sidebar.
Magically your old iMac will appear and then, in the fullness of time, so shall your CD. From here you can open the CD and install software or access the data just like it was 2001.