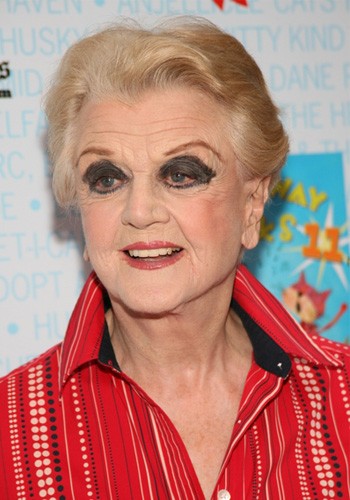 Despite Yosemite's horrible icons (that I have changed by the way) it is a very good OS. A lot of what hits you straight away is mostly cosmetic, including those gag worthy icons, but behind the badly applied makeup lies some really cool features.
Using your Mac as a hands free phone
So picture this. You are sitting at your iMac and your iPhone is somewhere else in the house. In your purse, your jacket pocket, on the arm of the sofa when suddenly you need to call the smartest guy you know. In the olden days (2013) you would have been required to get up, find your phone and make the call. But with Yosemite you just need to open your Contacts application and find the genius in question (or use Spotlight) and click on the Audio button.
Sadly this is a mock up, I don't actually know Stephen Fry and more's the pity.
Anyway, your Mac looks for your iPhone and makes the call.

Sending large emails
Most mail hosts (Bigpond, Optus, iiNet) have a limit on the size of the attachment you can send via email. The rule of thumb is usually anything over 5MB is a bit risky and might not send or reach its destination. But with Yosemite you can now send very large attachments using  the Mail Drop feature.
1. Open Mail
2. Click on the Mail menu and choose Preferences
3. Click on Accounts.
4. Choose your account and click on the Advanced tab.
5. Activate Send large attachments with Mail Drop

And voila, you'll notice that this email now has an attachment of over 200MB and it will be sent safely and securely via an encrypted halfway house in the form of a data storage facility.
Clearly your Browser history
I don't know why you'd need to do this and I am not going to ask but you can now clear your browser history with a certain level of precision. In the past if you wanted to erase browser history it took not only the last few entries but everything else with it as well. Now, for example, you might be shopping for a gift and you don't want your significant other to know you've been snooping through Peter of Kensington's website. In safari you can now click on the History menu, choose Clear History and Web Data and choose to remove the last hour only.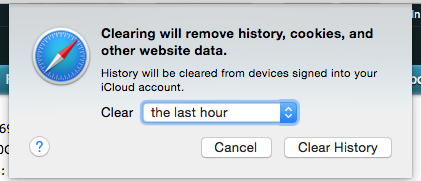 There are many more little hints and tips worth looking at but these are my current favourites. If I come up with anymore I will expand this article, so keep watching 😉