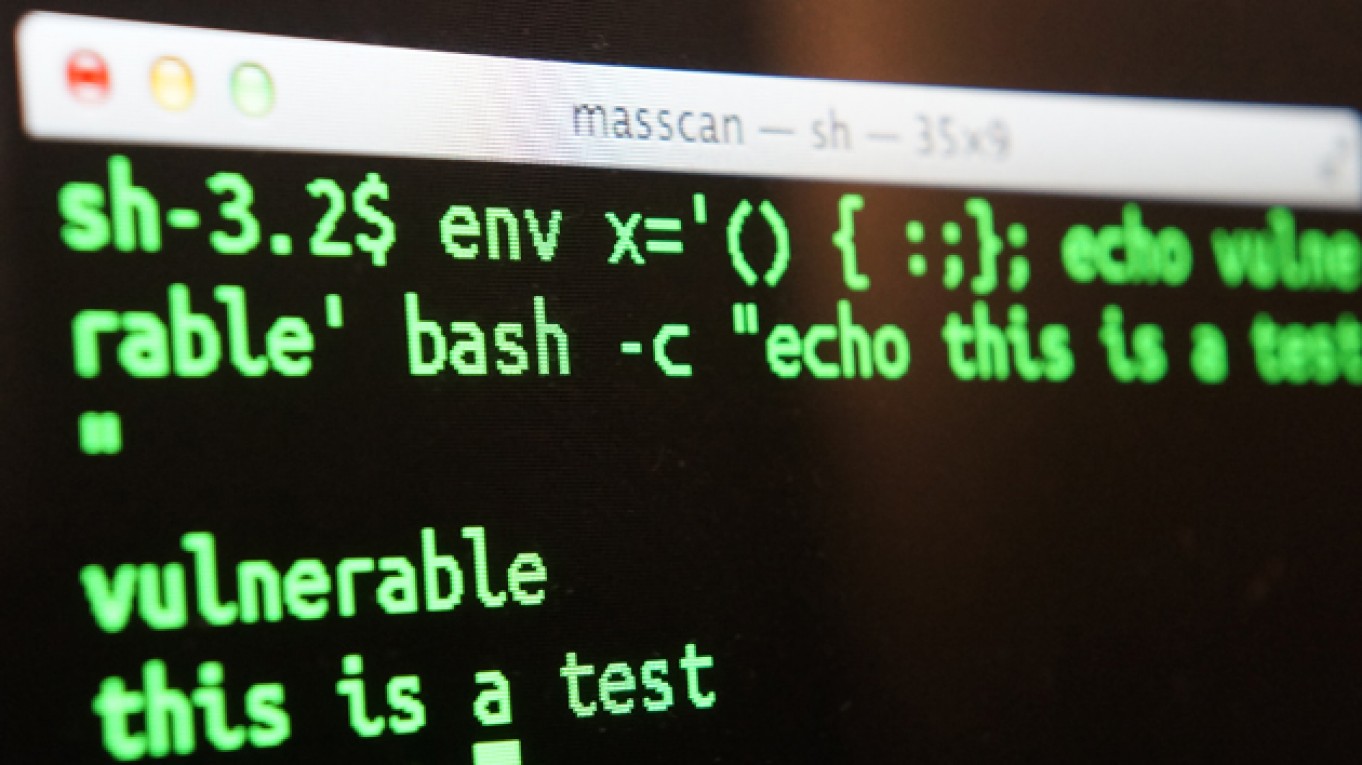 About a week ago a security flaw was discovered the Unix operating system. This immediately began sounding alarm bells around the world because the Unix operating system is imbedded in a lot of technology these days- including your Macintosh.
Despite the fact that this security issue is widespread and potentially disastrous –  in realistic terms there is little or no chance that your Mac will be exploited using this technique. Nevertheless Apple (moving a little slower than others if I'm honest) released a security update to plug the hole that has been there – by the way – for decades.
You will need to download the correct update depending on which version of the operating system you are running (Lion, Mountain Lion, Mavericks, and so on)
If you are unsure what your operating system is go to the Apple menu and choose About this Mac.
10.7.x is Lion, 10.8.x is Mountain Lion and 10.9.x is Mavericks.
All of the updates can be located here.
The process is very quick and does not require a reboot but if you receive a regular health check from us this will be done as part of your next session.