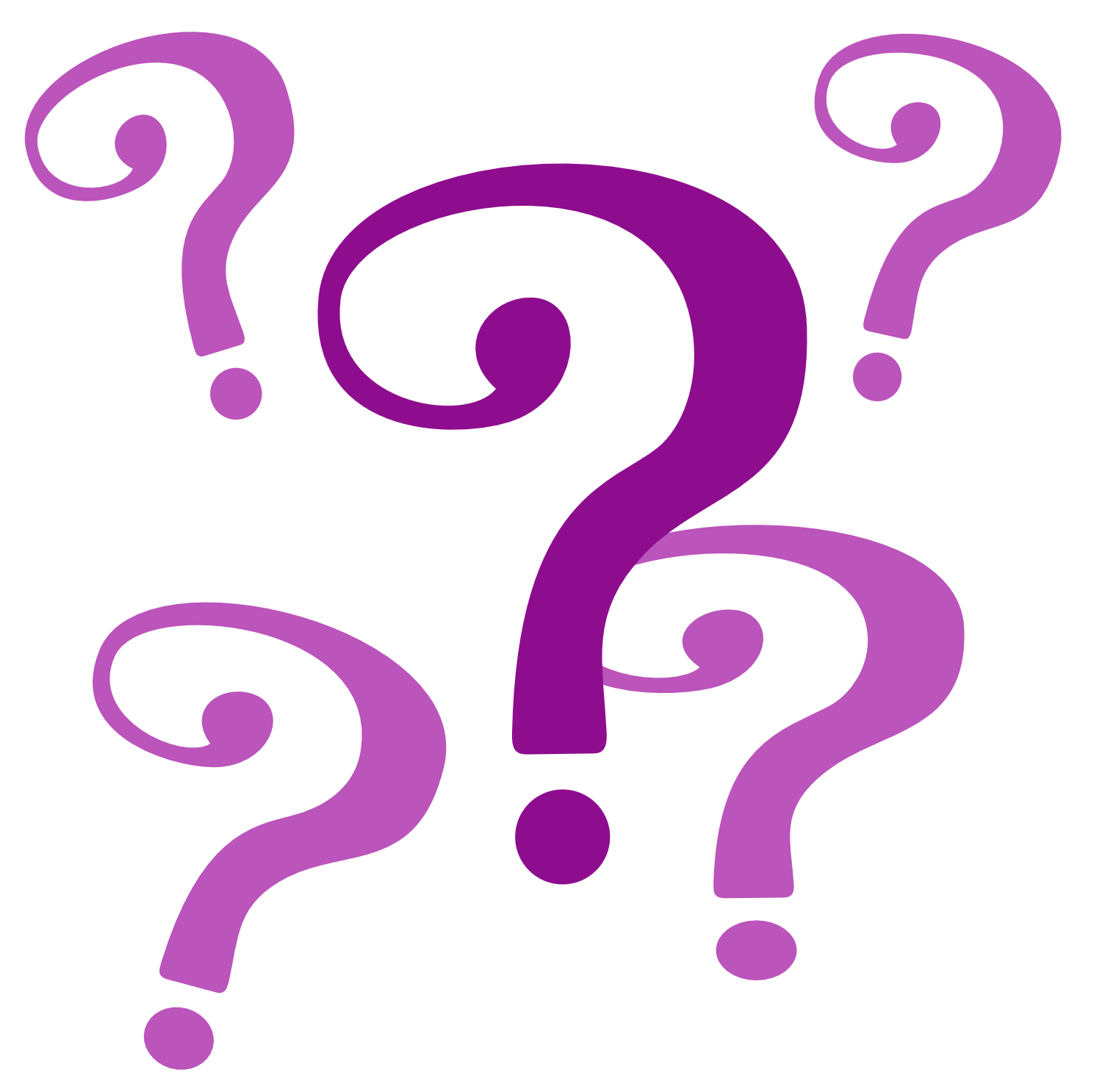 Here are two features of the MacOSX I bet you don't use because, well, because they are not often spoken about and, unless you watch Apple keynotes at 3am in the morning, Apple has never advertised.
Imagine you have a dozen or so files that you want to put into a folder. In years gone by you had to create the folder, give it a name and then drag the files to the freshly minted folder.
Not any longer.
In Mavericks you simply select the files you want, right mouse click and choose New Folder with Selection and the folder is automatically created and the files inserted.
The other quick and dirty feature involves sharing. Admittedly this is a little more skewed towards people with Twitter or Facebook accounts but it works just as well if you want to share something via email.
If you have a document or picture you want to email to someone, simply right mouse click on the file(s) and choose Share and then Email.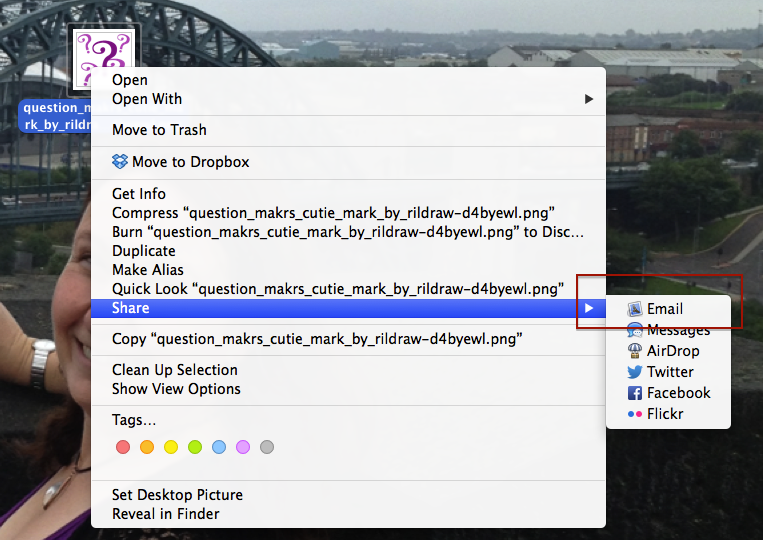 Of course if you wanted to Tweet or post the file on Facebook you could choose one of those instead.
The same action can be found in most Mavericks applications but the one most likely to be used is found in Safari.
Imagine you are surfing the web and you find an article or a page that just must be shared!!!
In the menubar of the browser is an icon that looks something like a box with an arrow coming out of it. By clicking on this icon you are presented with the , now very familiar, sharing options of email, Facebook and so on.
If you choose Twitter or Facebook from the list the page is neatly clipped to a little note – that you can add your own thoughts to – and then it is quickly posted. (or tweeted depending on your chosen social media obsession)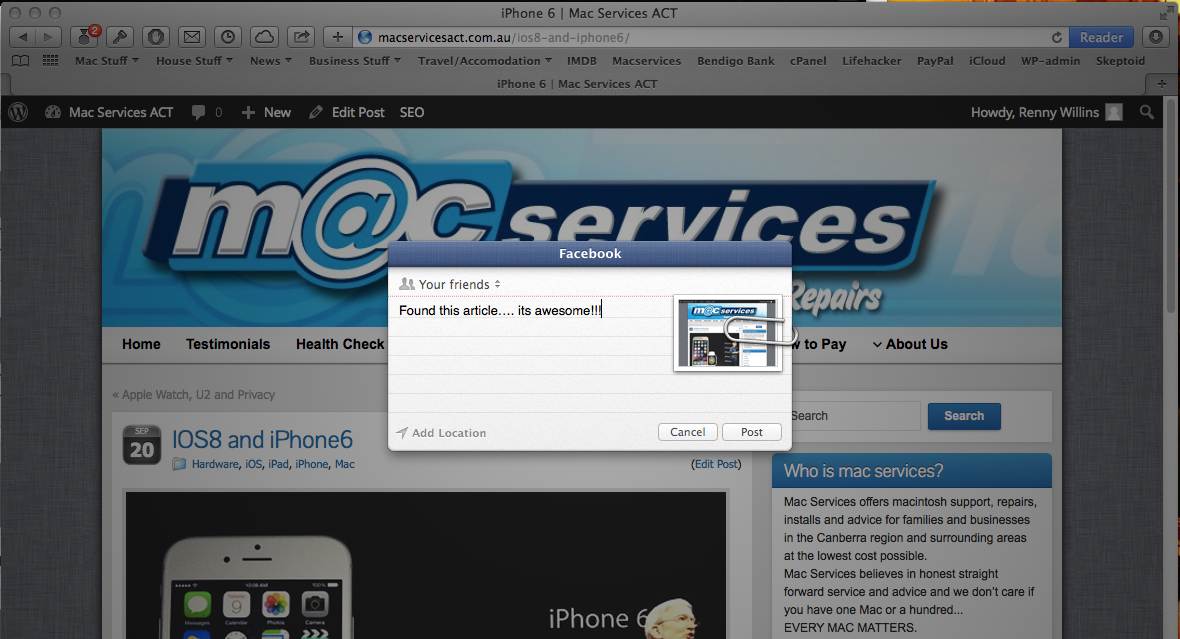 Happy organising. Oh, and happy sharing.