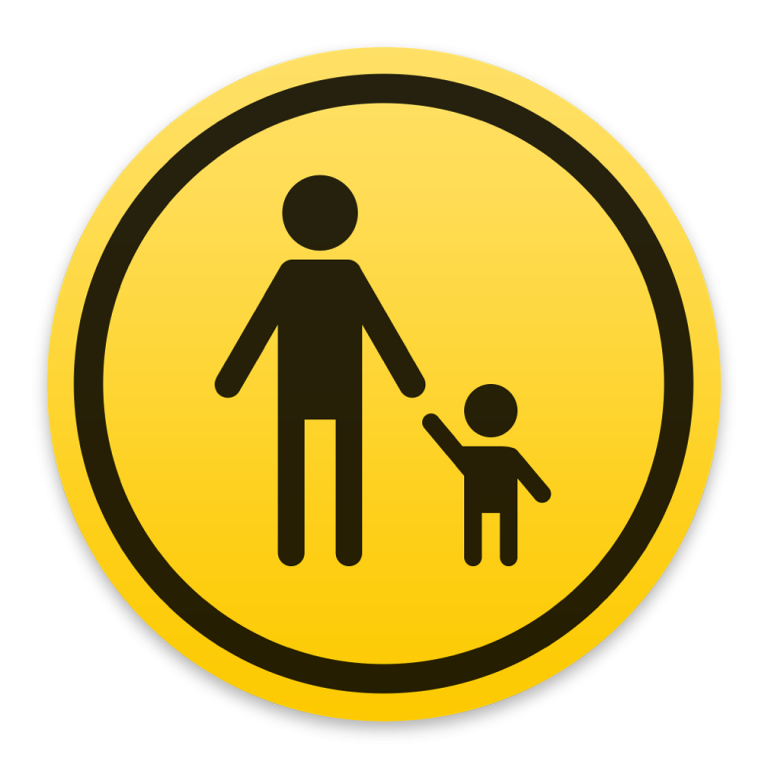 If you have kids chances are they have an iPad. Or an iPhone. Or both.
And if that is true, then chances are you sick to death of hearing yourself saying "turn that off", "put that down and play outside" or "enough Pokemon Go, do your homework!"
I bet you have also sat in the lounge, staring into the middle distance, head cocked to one side, trying desperately to hear if they are using their iPad when they should be sleeping.
If this is you (or someone you know) then you need to upgrade all your devices to iOS12 on September 17 when it is released.
For starters it supports all the recent iPhones and iPads, going all the way back to iPhone 5S. And, unlike previous updates, this one has been designed to make older models run faster so your old device is promised a new lease on life. Early testing has shown iOS12 to be stable and, more importantly, delivering on the promise of better performance.
But the point of this article isn't to convince you that iOS12 is good, but rather to use the feature Parental Controls that is now baked into the OS.
Parental Controls is a sub feature of the new Screen Time feature that monitors your usage and gives you an insight into how often you pick it up and how often you check Social Media apps.
Think of it as a digital intervention program.
But that aside, even if you don't have an problem, you probably want to control your kids usage of said iOS device.
After upgrading all your devices to iOS12, the process is pretty straight forward.
Distract your child, or in some other way, wrestle the device out of their hands.
Once you have it, and you have locked yourself in the bathroom, go to Settings and tap on Screen Time and turn it on.
Tap on This is my Child's Device
Choose the Start and End times you want to set.
Tap on Set Down Time
App Limits will be next and the default is All Apps and Categories and if that is what you want, tap on Show All Categories, scroll to the bottom of the list and choose Set. Otherwise, you can select a specific category and apply limits to only that collection.
From here you can set the total hours or, if you are feeling especially sadistic, the total mins in a 24 hr period you want those kinds of apps to be available.
Next you can restrict the use of content and apps that promise to be inappropriate or contain adult themes.
You can also customise the days of the week, meaning longer access on Friday nights and less on Sundays night, etc. 
Also, if your child has his/hers own iCloud account, you can set and control all these settings on their devices from your iPhone or iPad by tapping on Set up Screen Time for Family.
You can also, despite setting stringent time limits, ensure that some applications (ebooks, educational apps and so on) remain available at all times.
And just in case you are wondering, the phone access is always available so as well as you being able to contact them, they will still be able to chat to their friends until 2am on a school night.