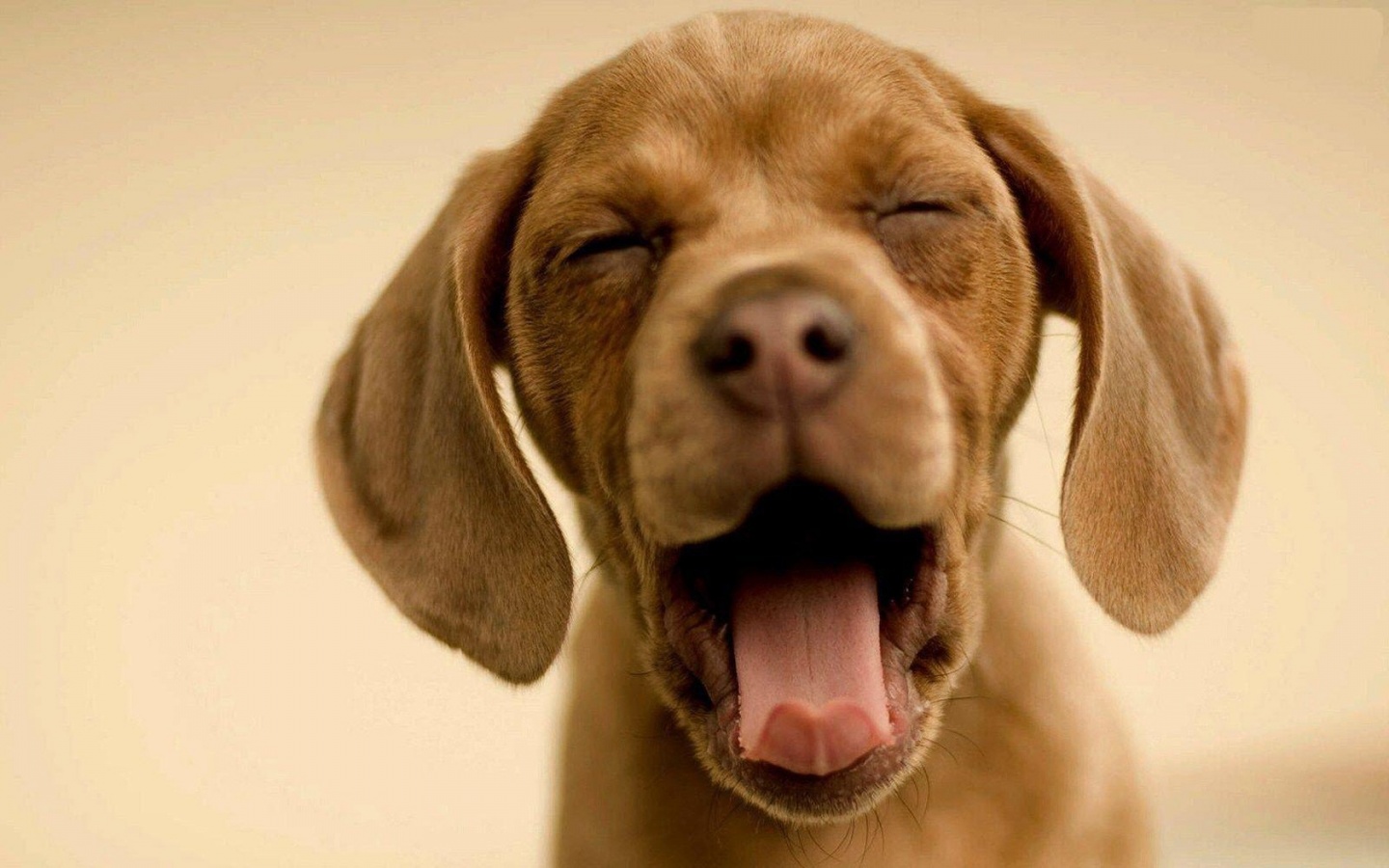 The trade papers and the popular press are awash with articles about Netflix and its arrival in Australia. It is supposed to "change the entertainment landscape of Australian television", Foxtel is "deeply concerned" and we are now (Australians) no longer "an after thought."
It seems this is what we have all been waiting for and now that it is here we can all relax and life will be forever enriched.
The thing is Netflix has been available in this country for years via the shady practice of VPN services (at a monthly cost) along with a fake US Netflix account (at a monthly cost). I have known people to do this and so I first saw Netflix on Australian TV about 5 years ago. I cannot in all honesty recall the process he went through to get the Netflix logo on the screen because I was deeply disinterested but I do recall it took a little while and a bit of faffing about. When it was all over and my hair was a little longer I asked this chimp like creature what this gave him that Apple TV and iTunes did not. With that he picked up the remote and showed me a laundry list of TV shows and movies that frankly belonged in the "Rent for $1 a week" bin at that building we used to call a Video Shop. In other words, movies I saw years ago or avoided in the first place for a very good reason.
Needless to say I left that night with the same enthusiasm for a Netflix account as I had for doing my own dentistry with a garden fork.
But over the past 5 years Netflix has continued to get customers in the US, dominate the trade papers from the US and, as I said earlier, arrived in this country to much hoopla on March 24. So clearly things have changed. Right?
Well, no.
With my experience 5 years ago still fresh in my mind I ignored the announcement that Netflix was coming to Australia. I treated it the same way  I do when a Justin Bieber tour is announced. (well actually my reaction to that is far more visceral, but you get the idea)
But when it was announced that they were offering a free 30 day trial I decided to take the plunge and have a look. But it didn't get off to a good start because literally hours after I signed up there was a report in the press that the Australian catalog was actually 4000 titles short of the US catalog. (so much for Australia not being an after thought) and the CEO fired back claiming that the catalog would "grow over time"
My guess is a day after my trial ends.
However, concentrating on what we do have I noticed three things.
1. The catalog is very very limited if you are interested in watching anything current or wasn't a "direct to video" release in the US. My Apple TV has a wish list that I have been adding to for a few years and as I write this it has 131 titles – some old movies, some new movies and some documentaries. Looking up this list  on Netflix revealed only 13 of these titles were available
2. The genre classifications make the catalog look way bigger than it actually is. Looking at the classifications you get the impression that there are hundreds of titles in each section but soon you discover that the same movie pops up in Horror, sci-fi and action. Presumably because A) Action because blood is spilt, B) sci-fi because it's set in space and C) Action because someone stands up at some point.
3. If you decide to watch a TV series its a good idea to check an episode guide on wikipedia because Netflix don't list the episodes in the order in which they aired.
But maybe this is just me? Maybe because I am not into The Arrow or Lost or Arrested development their listing in Netflix doesn't excite me at all. If your are interested in old or cancelled TV shows that aren't already being flogged ad nauseam on commercial TV or the thought of watching a new release movie in the comfort of your own home is in no way attractive then this subscription based service might be what you have been waiting for. They are, after all, commercial free. Just don't expect anything new anytime soon.
As for me, I will stick with the "anything for  $1 a week" bin at the video store, if I can find one….
Or on the other hand I might try the Australian streaming service Stan. I know what you are thinking… how could that ever be as good as the mighty Netflix? Well if the little know drink Karma Cola is anything to go by; name isn't everything.
The Stan website calls their service "world class" and shockingly I am forced to agree.
Their range is better and more up to date and there are less of the content  filling titles like "Honey I shrunk the Kids VI" that you'll find on Netflix. You'll find British comedy you've actually heard of and U.S. TV that is actually worth watching as well as classics like Star Trek and a full James Bond catalog. I will admit my findings weren't scientific but no matter what sprung into my head to look for I found something interesting or on the money.
I am trialing  both for a month but I think I know which subscription I am going to keep.
Happy watching.