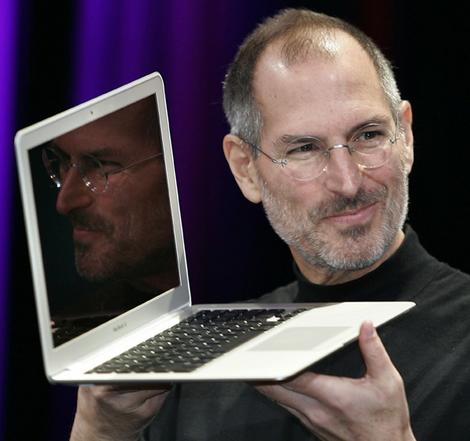 First things first, Mountain Lion is a triumph. I wouldn't go so far as to say its revolutionary or ground breaking but it is the first operating system since Snow Leopard that works really well. My Mac is faster, cleaner and more feature rich than ever before and I highly endorse upgrading to it as soon as possible.
That is, if you can.
You see a surprising array of Macs have been left out of the party and while this is for sound hardware reasons it doesn't change the fact that some of these victims are only three years old and while I have said before that technology ages like a dog this is a bit of a shock.
If you are thinking of moving to Mountain Lion the first step is to see if you have one of these orphans.
Click on the Apple menu and choose About this Mac and then on System Info
At the top of the list you will see the name of your Macintosh. Check it against the name listed below.
iMac (Mid 2007 or earlier)
MacBook (Late 2008 Aluminum, or Early 2009 or earlier)
MacBook Pro (Mid/Late 2007 or earlier)
MacBook Air (Late 2008 or earlier)
Mac mini (Early 2009 or earlier)
Mac Pro (Early 2008 or earlier)
Xserve (Early 2009)
If you're fortunate enough not to have these macs the next step is to make sure that you have enough RAM. If you haven't already i would seriously consider upgrading your RAM to at least 4 GB.
You should also be running at least Snow Leopard (10.6.8) to download Mountain Lion  from the Mac Appstore when it becomes available later in July.