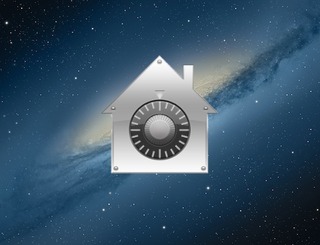 When you installed Mountain Lion later this month you might find that you cannot install software. Don't worry this isn't a bug but rather a feature.
Mountain Lion is designed to stop any installer in its tracks that either a) didn't come directly from the Mac Appstore or b) has registered itself with Apple. However until people such as Microsoft  – for example – register themselves or start distributing their software via the Mac Appstore you will be presented with this if you try and install Office: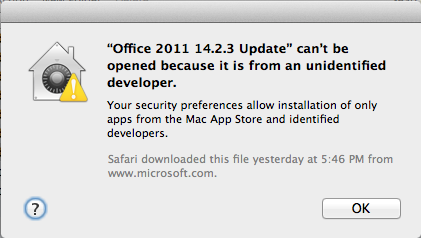 Fortunately there is a way around this until everyone is onboard.
1. Click on the Apple menu and choose System Preferences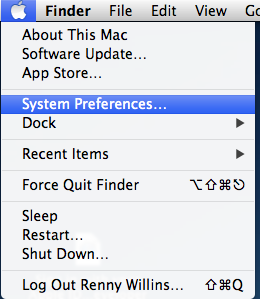 2. Choose Security & Privacy
3. Click on the General tab and unlock with your password is required.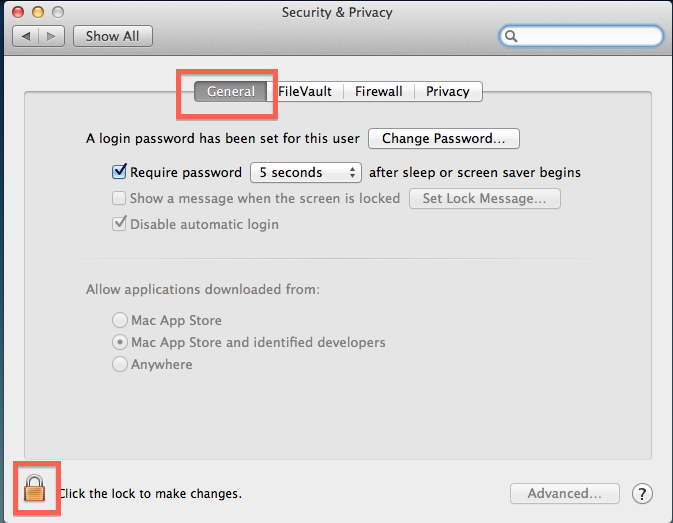 4. Under the heading Allow applications downloaded from:, choose Anywhere and confirm when prompted.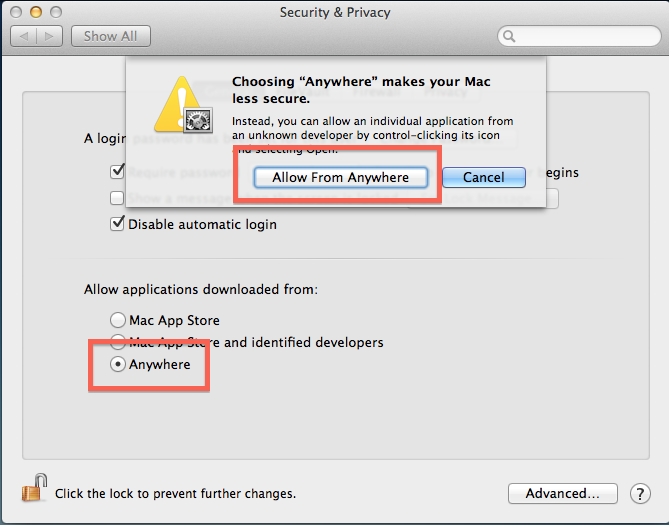 From here you can install anything. It might be a good idea to come back to the System & Privacy setting and turn Mac AppStore and identified developers back on after you have installed your required update. At least until everyone is onboard with this new security feature.