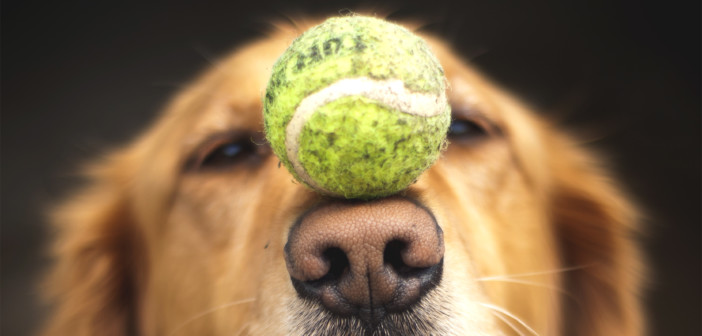 When 10.14 Mojave (pronounced Mo-Have-Eh) was released I was full of praise and – unusually for me – ready to upgrade from Day 1, no waiting.
Well I am happy to report that I have not changed my mind about 10.14 (despite it meaning the death nell of my beloved scanner) and here I have a couple more reasons to love this OS.
If you have an iPhone or iPad or even another Mac and they are all signed up to the same Apple ID – and they should be – you have a clipboard that follows you. Now this isn't some officious office clerk nightmare, but rather the invisible holding space for anything you copy and eventually paste. With 10.14, if you copy something on one device, let us say a web address, you can paste it on any other device.
Also, in the modern way of doing things, we are often sent a code in order to log into a web service. The code often arrives on your iPhone or iPad and you have to find this device (often fallen under the coffee table) and enter the code all in the 45 seconds they give you before it expires. However now, your Mac knows that these texts are security codes and gives you the option of entering them automatically.