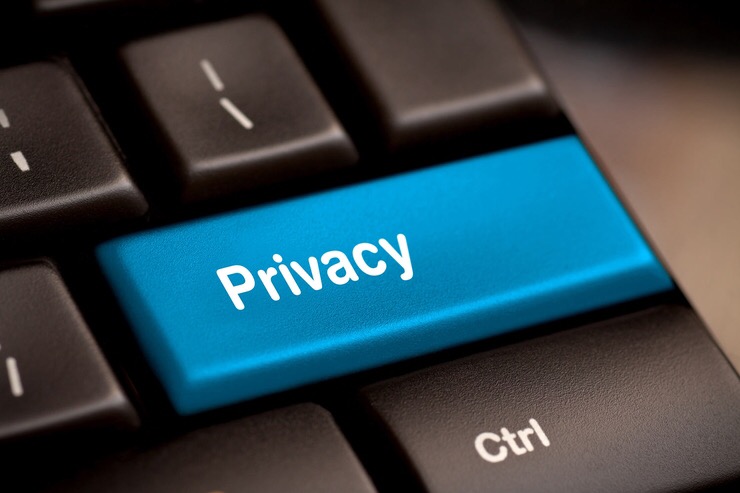 I'll be honest, I am not really that fussed about this.
I am not sure if I am complacent, naive or just dismissive of the government's ability to do anything effective with this information- indiscriminately that is- but I just don't care.
With one exception which I will get to later. 
I figure if you don't do anything wrong you've got very little to worry about but maybe you do care and it is the principle of the act that offends you?
Firstly, let's have a quick run down on what they are doing and who can get access to the data.
Email
Who you emailed
The date, time you sent email
Size of any attachment enclosed
Phone
Your location when you made the call or sent the text.
The time, date of calls and Texts
Length of the call
Phone number of everyone you called
Missed calls
Number of everyone you texted
Phone numbers called and length of call.
Web traffic
Your IP address
How long you are on the web
How much you download
And who has access to this information?
ASIO
AFP
All police agencies
The Australian Commission for Law Enforcement Integrity
Australian Crime Commission
and… anyone who applies for access may be granted access.
Now that's  the bit that worries me because it is so undefined and doesn't guarantee that this information won't be used for "fishing" expeditions by, well God knows who?
So what can you do about it?
On your phone you can do very little- at least practically.
Texts on an iPhone are already encrypted thanks to iMessage but the duration and target of a phone call is not.
It should also be mentioned that if you send text messages via the sms service provided by the telco that will be recorded as well.
Your Mac is a different kettle of fish. The use of a VPN can mask any traffic and these services range in cost and performance. There has been talk of banning vpn in this country but that might be hard because vpn is a useful and vital service that is used legally everyday.
Personally I worry about VPN because, as the article below points out, you are trusting your data to a business instead of the Goverment… so you are screwed either way. Potentially anyway.
Anyway, for what it's worth here is a very good article on VPN services.
Be good. Malcolm is watching you.