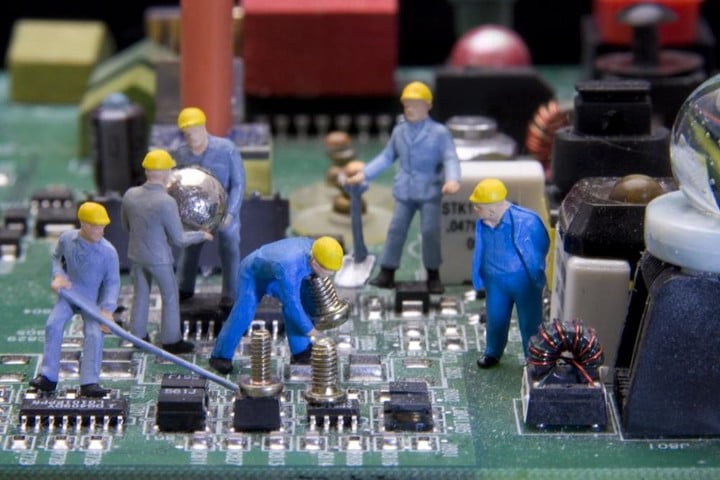 When the iPhone X (aka iPhone 10) was released last year, confusingly so was the iPhone 8.
However, despite Apple's second round of inconsistent numbering (remember them releasing the Apple Watch, then releasing a new one the following year and calling it the Series 1?) the iPhone 8 turned out to be a pretty good phone. It was popular, a familiar design and aside from FaceID, had all the cool features of the aforementioned Golden Child, iPhone X.
But the honeymoon didn't last and while the iPhone X with it's seemingly hated notch (something all mobile phone makers are now copying) went from strength to strength, some of the iPhone 8 models have developed a serious flaw.
Unexpected restarts, will not turn on or freeze are some of the complaints that have resulted in Apple opening up a repair program.
Even if your iPhone 8 isn't showing any of these signs, it is worth checking to see if it is eligible and if so, get it repaired.
To check if it is within the recall batch, go to this website and type in the serial number.
Good luck.