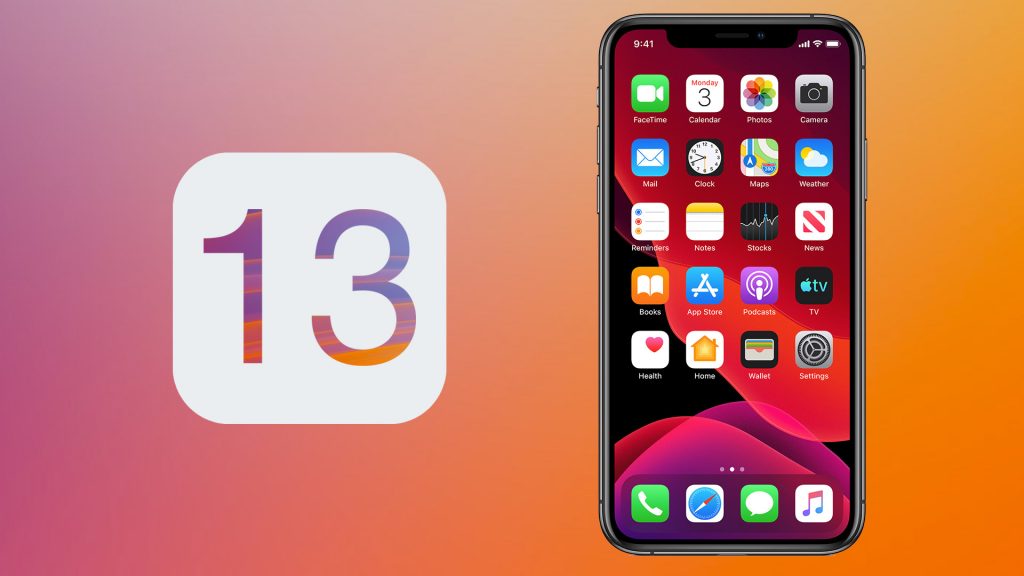 If you own an iPhone 5S, 6, 6 Plus, iPad Air, iPad Mini 2 and 3 you might want to skip this article… or better still read it and then go and buy a new iDevice.
iOS 13 is out today (20th Sept, 2019) and it is the biggest update for iOs in a very long time.
But there is a sting in the tail.
The features below (and soooooo much more besides) are great and all but they are going to be significantly better in 4 days time when Apple releases iOS 13.1.
I know, it is nutty…. but just wait 4 more days and THEN upgrade… you'll be glad you did.
Now… to the features.
First off, it gives you back more storage. Despite this OS being feature rich it is more efficient so it it takes up less space on your iPhone… giving you more room for pictures of your dinner. Or your dog eating said dinner.
Dark Mode. Like Mojave before it, iOS now has a system wide dark mode for the first time. Now, this might seem like a gimmick but it really isn't. Aside from looking cooler than a racoon in shades, it increases battery life and is easier on the eye. But, like everything, it can be turned off (or even set to follow day and night) if you wish.
In the past, when you have reduced or increased the volume a large square has appeared in the centre of the screen, obscuring everything you were looking at. Now, the volume indicator (HUD) is a neat little graphic on the side of the screen. And not only that, if you use the mute button there is a little graphic to indicate that this is now working. In the past, you had to take it on faith.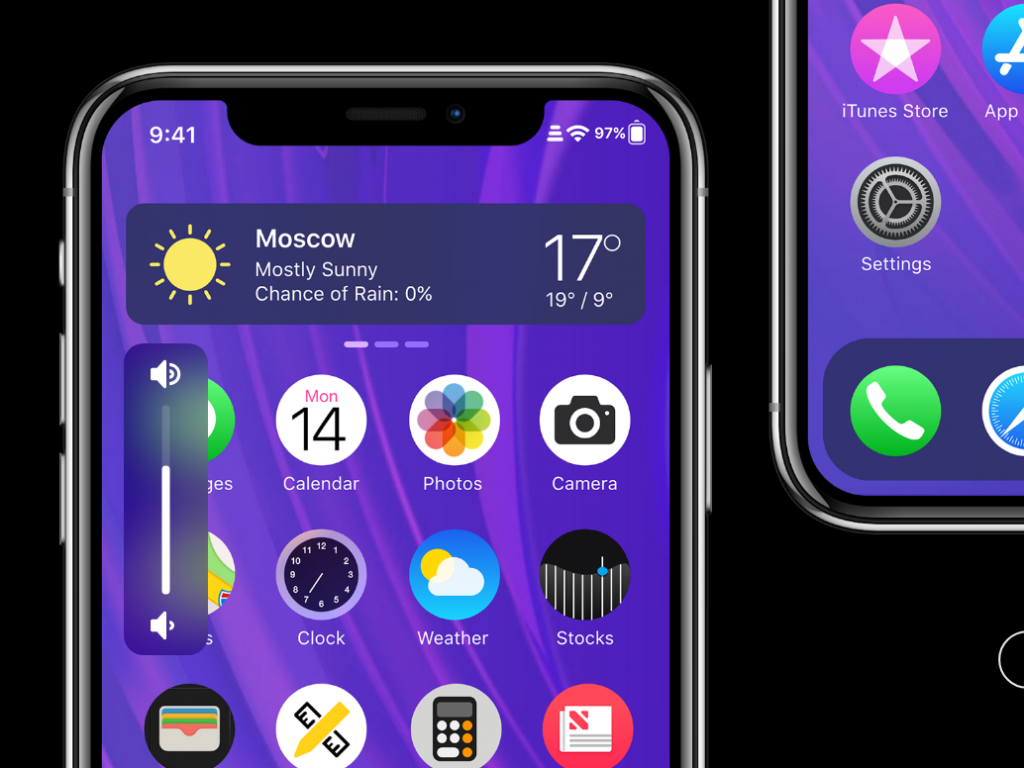 The battery is smarter as well. While on charge it will now charge the battery according to your habits. (for example, it will learn that you often charge it overnight)
By doing this, it can charge the battery slower (knowing, for example, that it has until 8am to do the last 20%) and this increases the longevity of your battery. It is freaky, but ultimately positive, stuff.
The music app, just like Reminders has had a face lift. Like most of the OS the icons that control volume, control, album selection and so on seem to have more purpose. They are bolder and seem more pleasing to the eye. It also has an improved Lyrics function. Now, instead of just showing you the lyrics to a song, they scroll in time with the song.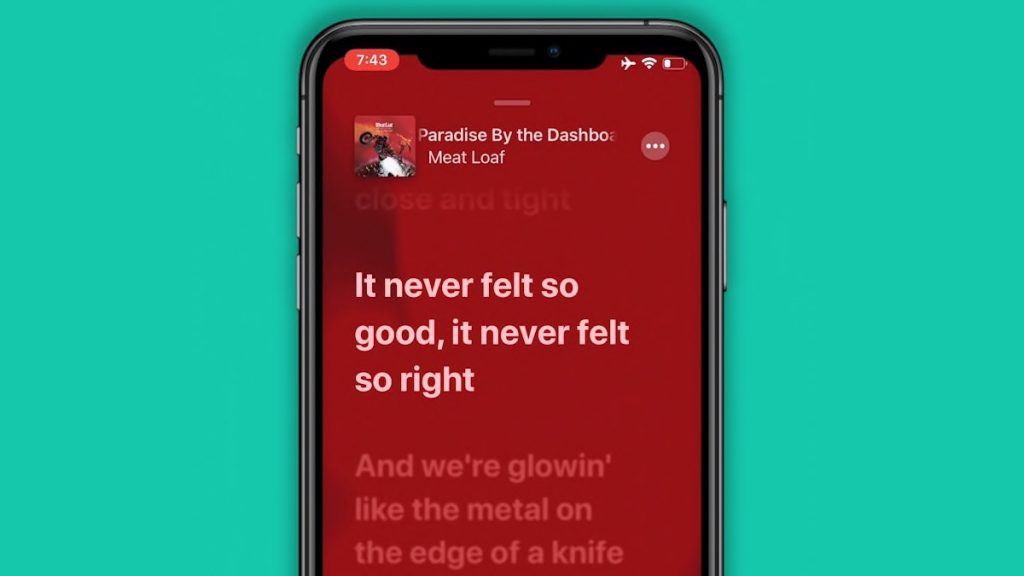 Like every other app, the Photos app has been given more smarts. Automatically organising your photos into groups and automatically hiding all those photos of bills, circuit boards and screenshots.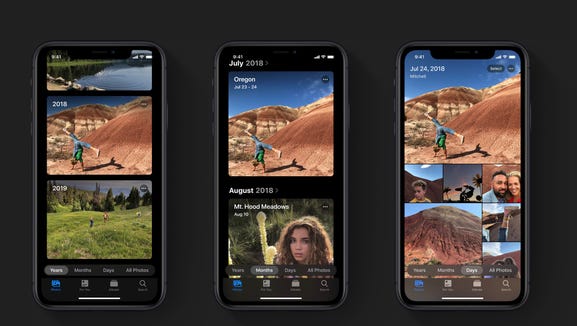 As I indicated, there is a lot more to this update and these 6 new features. For a more in-depth look, have a read of Apple's offical page or Macrumors.