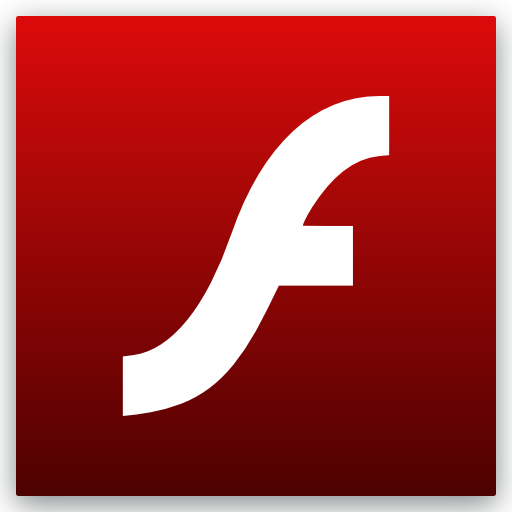 A lot of people have issues installing Flash.
This is partly because halfway through the process Adobe use the word "install" – which it doesn't and partly because  Adobe require you to use a web browser to do the installing – which will make the installer fail.
To their credit they do flash instructions up on the screen but really, when it comes down to it, they have just made the process a lot hard than it needs to be.
So here is the best way to install Flash.
1. If you have already installed Flash in the past, go to System Preferences and click on the Flash icon and click on Check Now.
NOTE: If you haven't got it installed you can always get it from here.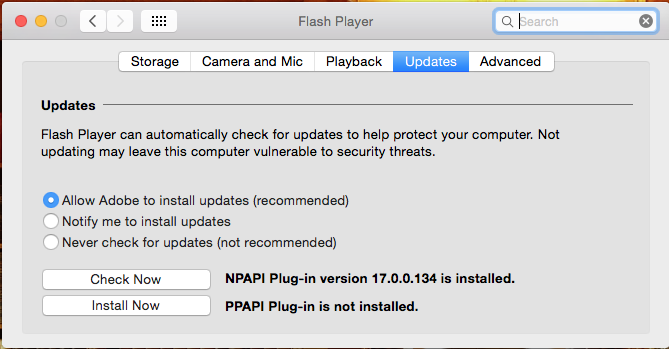 2. If there is indeed a new version to be had then it will ask you if you want to download it.
3. Then you'll be directed to the website and offered to "install' it. However this only downloads it. Click on Install Now.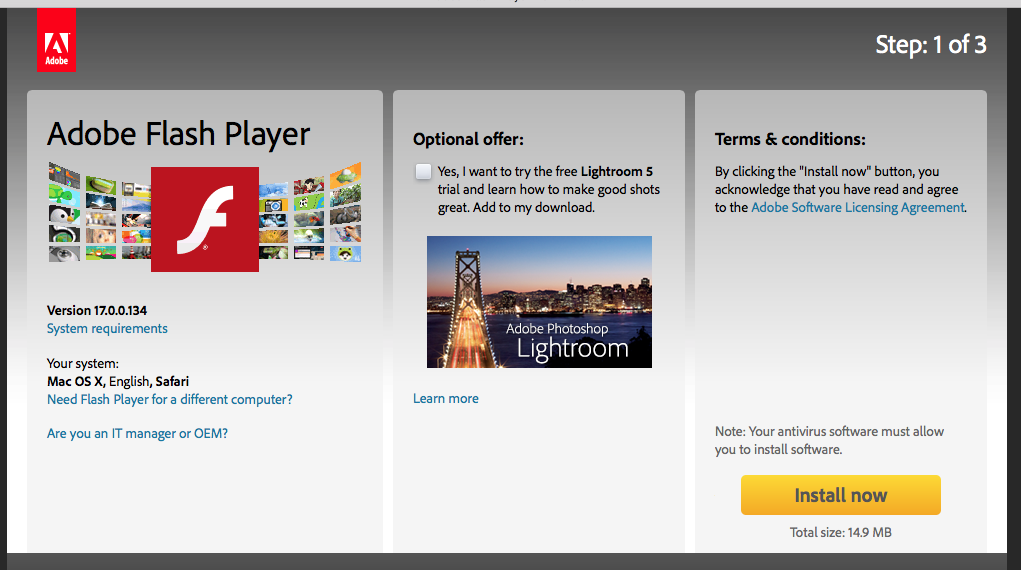 4. Once finished it will drop an installer in your Downloads folder. it should launch this so all you have to do is double click on the installer, but if not you'll find it in your Downloads folder.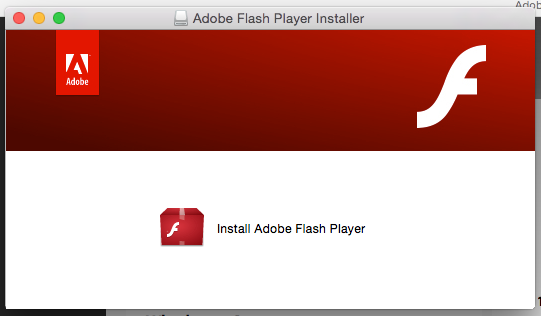 5. At this point you might want to quit your browser and, if its open, System Preferences as well. If you don't the installer will fail.
6. Double click on the installer and Flash will being to download the full version and install it as well.