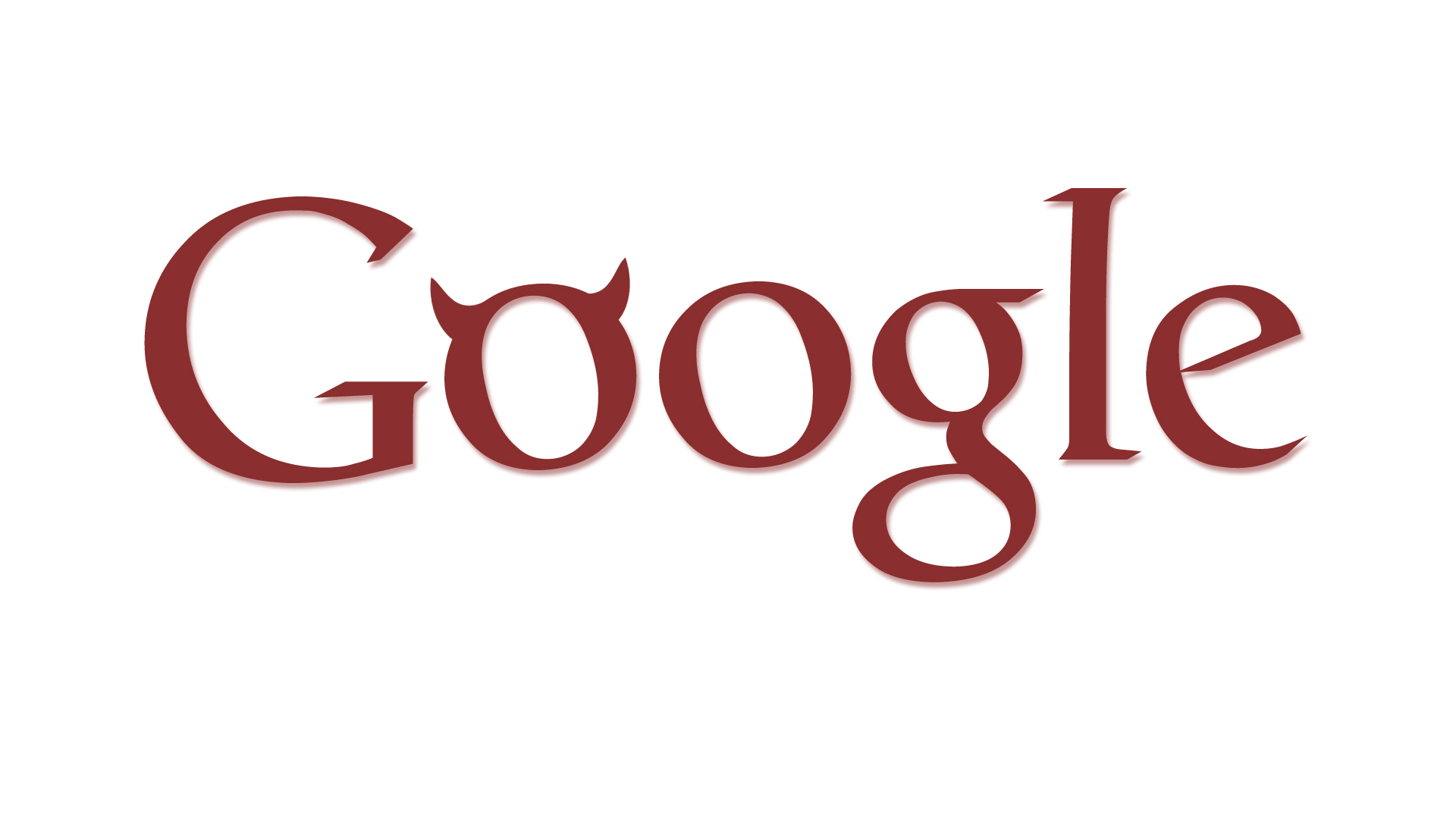 You may not know this (because most people don't) that google has its own social media service in the form of google+.
It has been said that the only people who actually use this service are google employees and while this might be a slight exaggeration the fact remains that that it is about as popular as old fish soup.
So in typical fashion google have introduced a setting in gmail that links you to google+ whether you like it or not. Normally this wouldn't be an issue but the unfortunate side affect of this forced membership is that anyone can send you an email without even knowing your email address.
Again,ala Facebook, it is up to you to opt out of this not visa versa and this is one of the primary reasons why I hate Facebook so much and google+ has just made that list as well.
Here are the steps to remove yourself from this privacy invasion.
1, Open a browser and go to gmail.com and login.
2. Click on the icon in the top right hand corner that looks like a gear and choose Settings.
3. Under General, scroll down until you come to Email via Google+
4. Click on the drop down menu and choose No-one
5. Scroll to the bottom of the page and choose Save Settings