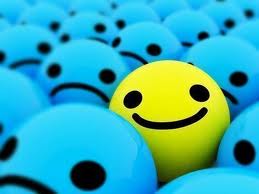 MobileMe is coming to an end – very soon and it seems Apple is acutely aware that a number of people haven't yet made the switch to iCloud. One possible deterrent might be in order to make iCloud work you have to upgrade to Lion and in order to do that you need to purchase Snow Leopard as well.
This is quite an ask for those still using Leopard (10.5) – to buy an OS they don't really need. Its a bit like a car company saying you have to buy new alloy rims for your old Mini before you can trade it in for a new Porsche!
Well it seems Apple are addressing this by offering a free copy of Snow Leopard to all MobileMe users and this is a saving of $39.00 – not to be sneezed at!
MobileMe customers are encourage to follow this link, sign in and then fill in the form to receive their copy.
Once this has been done and Snow Leopard has been installed you can either download Lion from the App store or (and this is my recommendation) purchase the USB key from apple.com and install it physically.
As always, if you have any issues drop us a line.