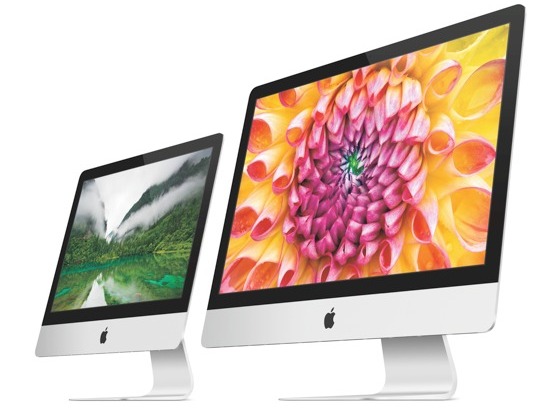 A few weeks back there were all kinds of rumours circulating that the new iMac will not be shipping till next year.
A Dell or Microsoft plot me thinks!
Anyway, if you look at the Apple website (not that this is known for its accuracy when it comes to shipping dates) and this article at Mac Rumours, it appears that the iMac is still on track for a November release (21.5 inch) and a December release (27 inch).
While I am not panting at the thought of these models I will go so far as to say that if you are looking to upgrade your iMac now is a perfect time. The design, whilst it hasn't changed much, is still the best in the business and with the Fusion drive installed I think this might be the best iMac yet.
My advice – if you're thinking of adding to your fleet or upgrading – put in your pre-order now because units will be limited for a while to come.