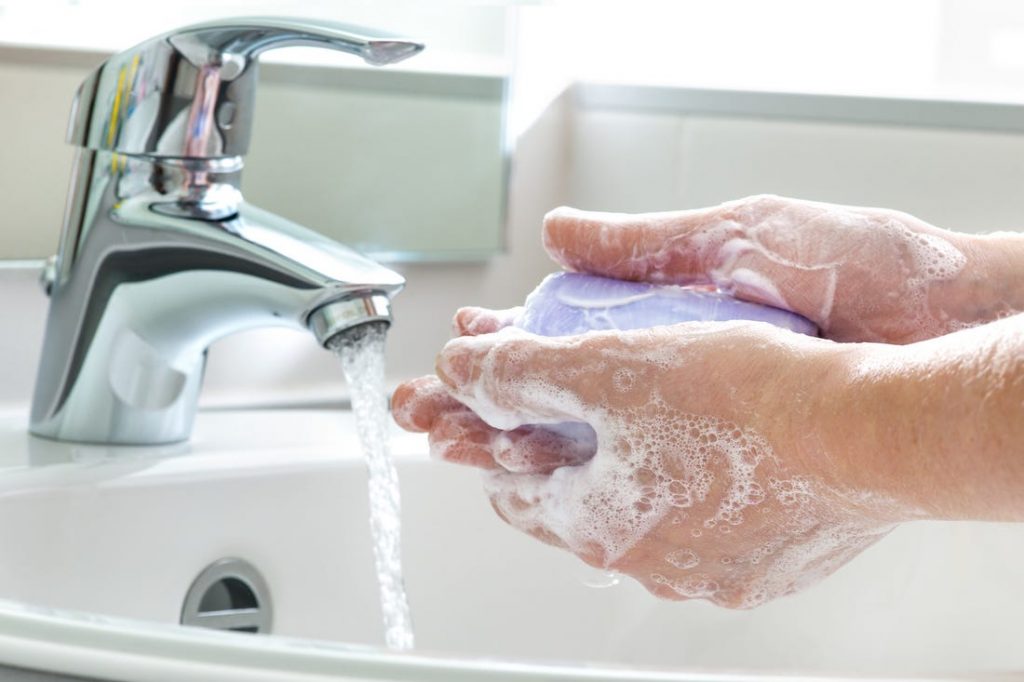 In light of the recent announcements from the ACT government I thought it might be a good idea to let you know how we are operating and what services we have in place that may better suit you than a face to face contact at this very odd time.
Firstly, let me assure you that until advised otherwise we will be operating as per normal. We are continuing to take bookings and are visiting people's houses and businesses as required.
We are, of course, taking precautions to limit any and all unnecessary contact and techs are washing their hands before and after contact and using their own towels.
But we are here for you if and when you need us… as always.
In addition, if you are booking your Mac in for repair we will be using a paper based system rather than the communal iPad we use to achieve our paperless office.
Your mac will be wiped down before it is returned.
We can also offer remote service calls ad hoc at the same hourly rate as usual via a software agent that we can install over the phone prior to starting. This offering is especially easy if you are already a member of our remote monitoring service because the agent is already installed and ready at a moments notice.
If you'd like to consider signing up for our monitoring service the link is below.
Above all, stay safe.
Here is a link for more information on our Remote Monitoring Service
Here is a link to our Remote Help agent