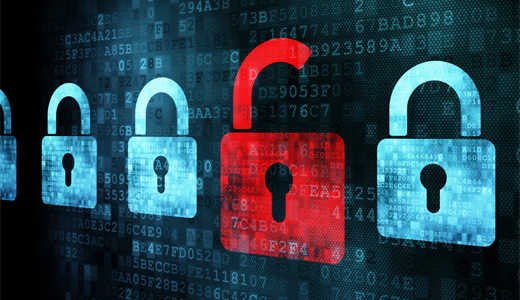 It has been reported that a vulnerability in every wifi network has been discovered and can be easily exploited and used to devastating affect. This is regardless of how secure your password is, in fact the hacker doesn't even need to know what your password is, to snoop and steal information and take control.
To illustrate just how dangerous this is Apple  – who are normally rather relaxed about news like this – have already come out and stated that the latest versions of iOS (11), macOS (High Sierra) and tvOS (11) are already patched against this issue. I can only assume that firmware updates for their Airport modems will be coming soon and we will be keeping an eye on this and posting on our website and Facebook page accordingly.
So what does this all mean?
Well the guy who found and reported this issue has stated that all devices need to be patched and the first most important step is upgrading your iPhone, iPad and/or Mac to the latest OS. And this might cause some issues with your older software but whatever they are it is worth it because this is a serious and widespread breach with all kinds of consequences.
In the case of your Mac this might mean a ram upgrade or if it is a late 2009 or older – a new mac which in turn will mean data transfer.
In the case of your iPhone/iPad if it is older than an iPhone 5s you are out of luck but anything else needs to be upgraded to iOS 11 asap.
If you think you need help with any of this please drop us a line. But in any event please don't ignore this threat because unlike most other exploits this is targeting something as widespread as your water supply without needing to care, if I can continue with the analogy, what kind of taps you have in the bathroom.