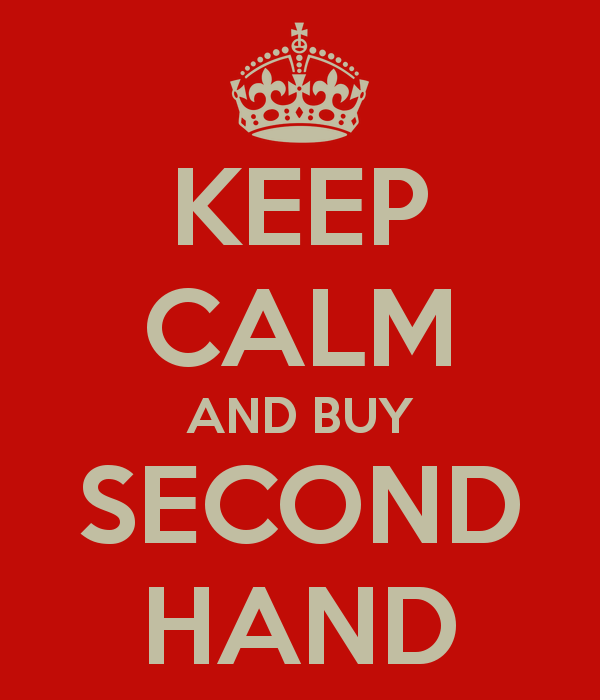 Sometimes the worst happens and despite the best efforts of technicians the patient dies on the bench.
Whether it be a faulty video card, main board or a busted screen, if the Mac is older than 5 years there is a good chance the spare part is just not available anymore.
And in the case of the above parts, even if they were available, they would be expensive.
So what it comes down to is a new Mac and all we can do is offer to transfer the files from the old to new and send your old work horse to ewaste.
Then the furious debate begins.
Is it to be a new one? (Wiping the sweat from your brow)
Is it to be a second hand one from eBay (can they be trusted? Is it MacBook case filled with mouse droppings?)
Thankfully there is now a great alternative in the form of the website mresell.com.au.
Good quality, fully refurbished and supplied with warranty (a full 18 months if you are willing to pay a bit extra) and in most cases next day delivery.
By way of an example, you can get a Early 2014 MacBook Air for $1179.00 with 6 months warranty.
Now I know what you are thinking. "Haven't you told us 5 years is the life span of computers. Aren't you always saying they age like dogs?"
Well yes this is all true, but we know for a fact that this dog has a new hip and has had its grey whiskers tinted with Grecian 2000. So its not as good as new one but you can trust it more than an eBay purchase.
In case of iPhones, these are often sold as "new" but have non-genuine parts inside.
This website also sells iPhones, iPods and Apple Watches. They are, at the time of this writing, selling a 3rd Gen Apple Watch for $329… a year ago this cost me nearly $800.00
Recycling your old one and buying new is always the best way forward with IT but sometimes it is just not possible and in these cases I think mresell is the best shop in town.