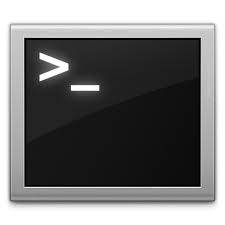 It has been reported – wildly and with a fair amount of hysteria – that the flashback Java Virus has infected over 600,000 Macs around the world.
First thing to do at a time like this is make a cup of tea and once brewed and whilst being enjoyed, go to your Applications folder, then Utiilies and launch Terminal.
at the prompt type the following:
defaults read /Applications/safari.app/Contents/Info LSEnvironment

Hit return and hopefully you will see:

The crucial part of this is the line that ends with does not exist. This means you are clean.
Then, click on your Apple menu and choose Software Update and update any security and Java updates on offer. If you get regular health checks this will have already been done for you – apart from the one that was released today. 😉